ZM (Zeeuws Museum) Tekenen is de tekenclub van het Zeeuws Museum. ZM Tekenen begint deze zomer met een online programma. Iedere maand wordt een nieuwe kunstenaarsopdracht bij de online collectie gepubliceerd. ​​​​​​​Mijn filmpjes gaan over silhouetkunst.
ZM (Zeeuws Museum) Drawing is a drawing club of the Zeeuws Museum. ZM Drawing begins this summer with an online program. A new artist assignment about the online collection will be posted every month. My films are about silhouette art. 
Van mijn tweede serie op papier in het kader van Kunstbezorgd.nl, een initiatief van CBK Zeeland, maakte ik een korte animatie.  De originele werken zijn voor 100 euro per stuk (incl btw en verzendkosten) te koop. Neem bij interesse contact met mij op (Kunstbezorgd.nl bestaat inmiddels niet meer).
I've animated my second series on paper for Kunstbezorgd.nl, an initiative of CBK Zeeland. The original works are for sale for 100 euros each. Please contact me if you're interested (Kunstbezorgd.nl is closed).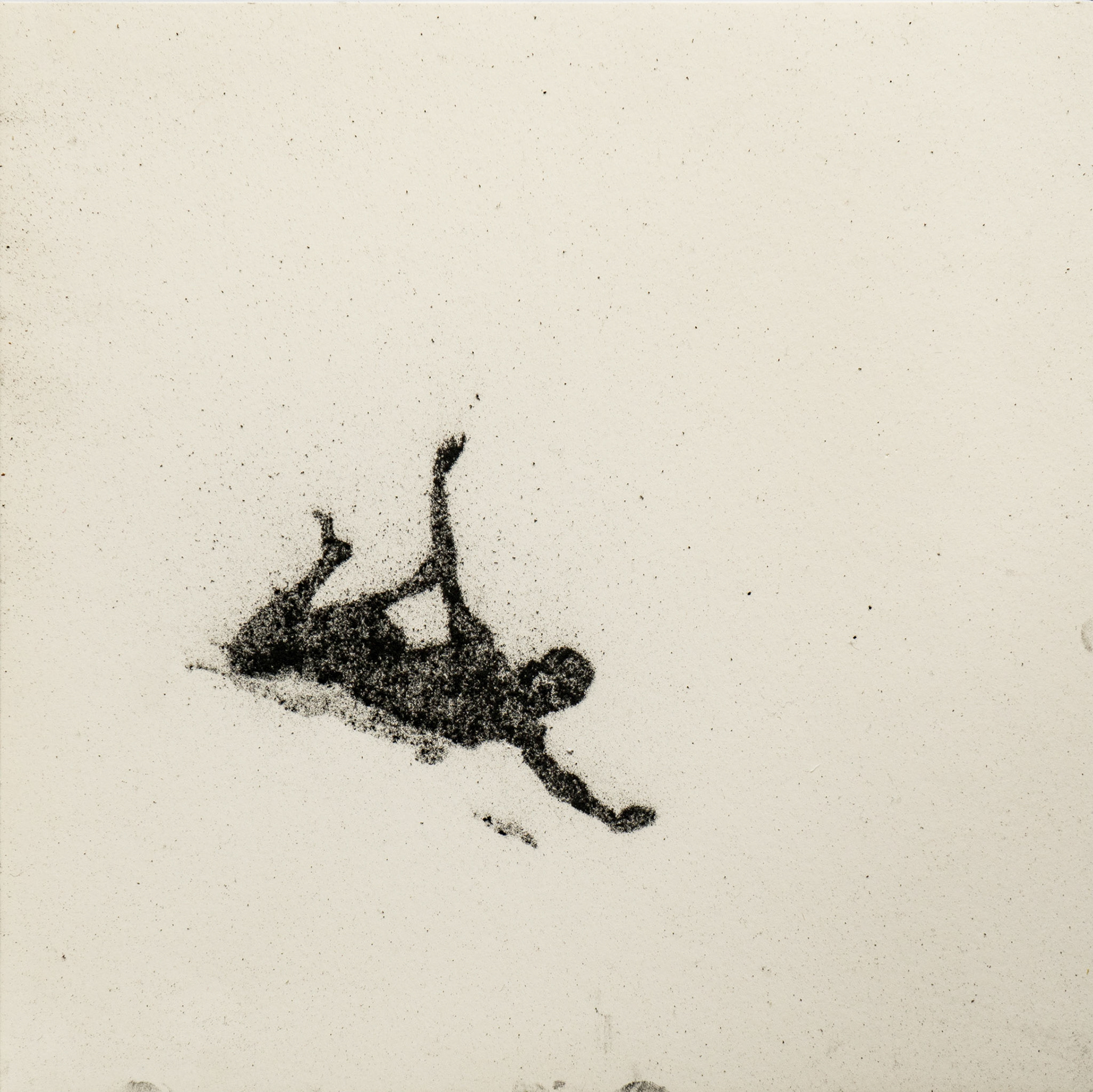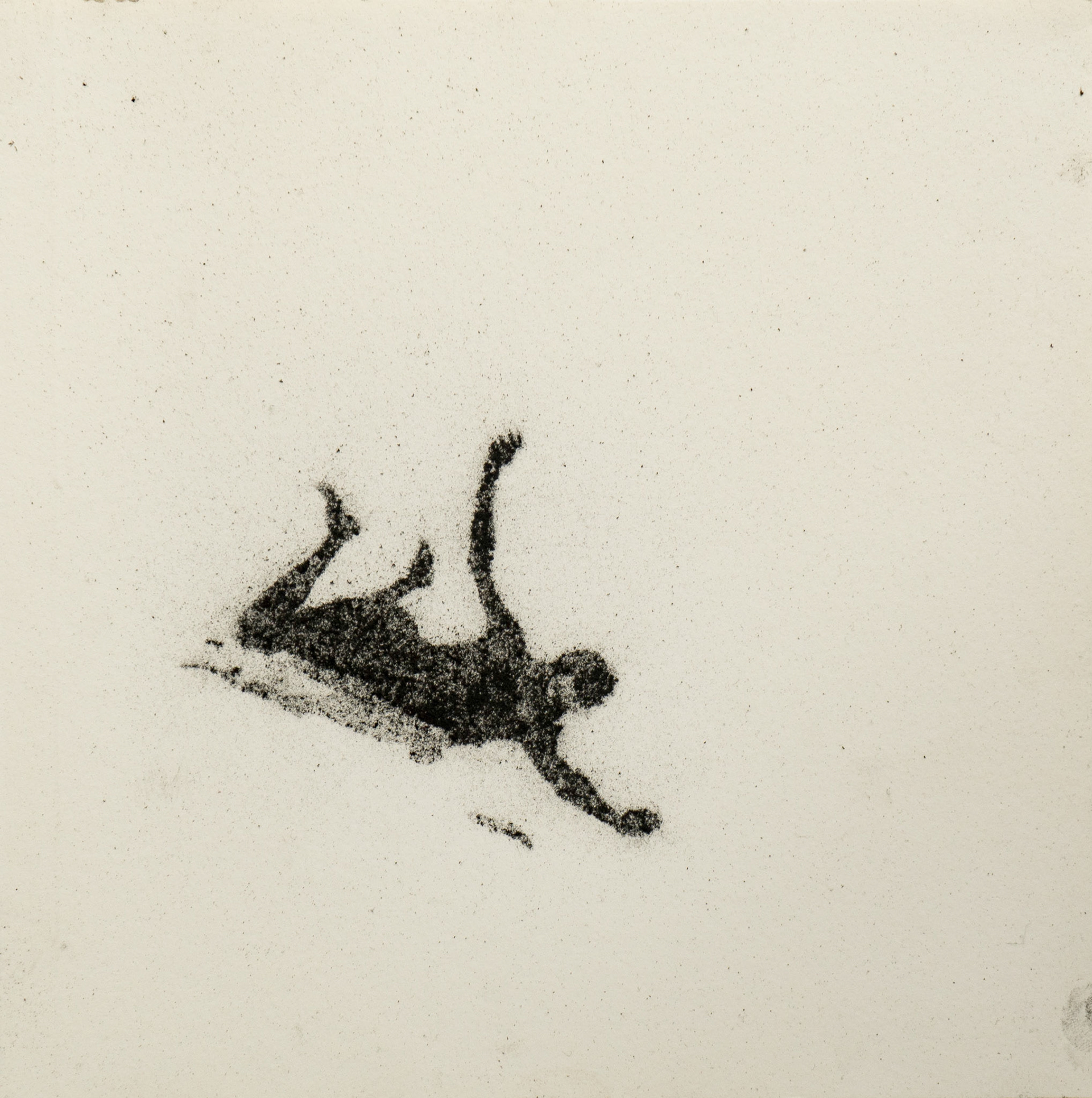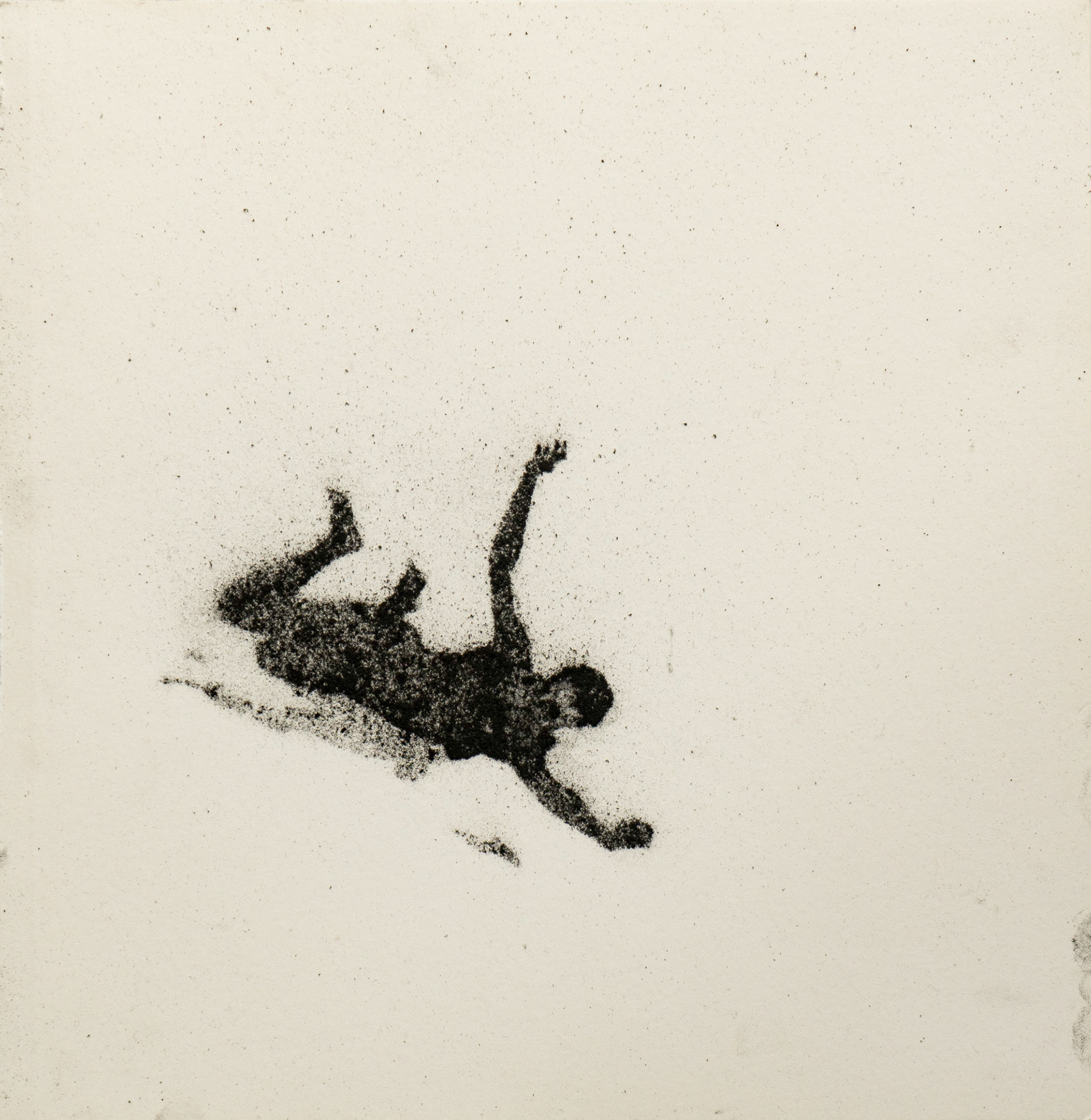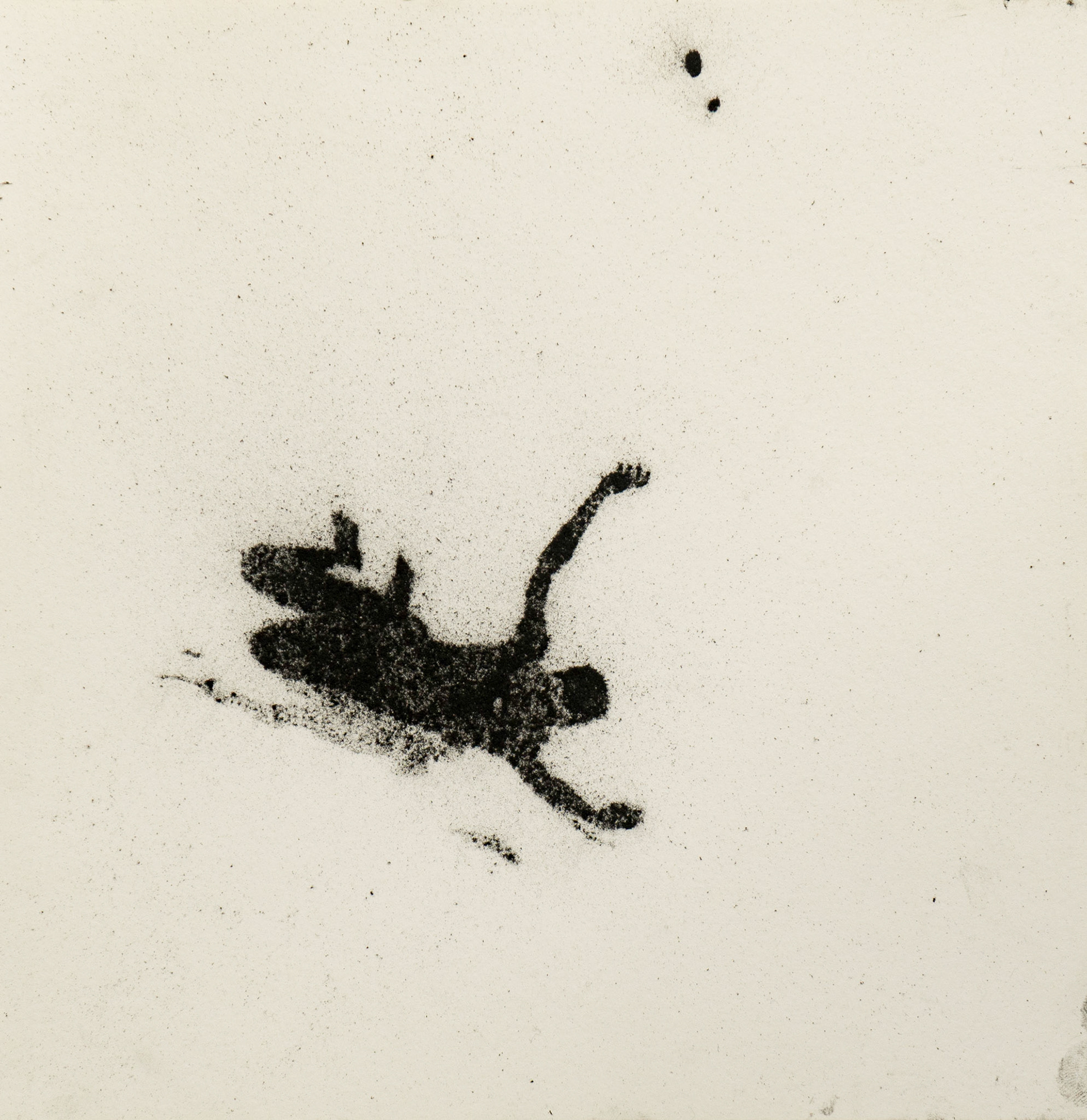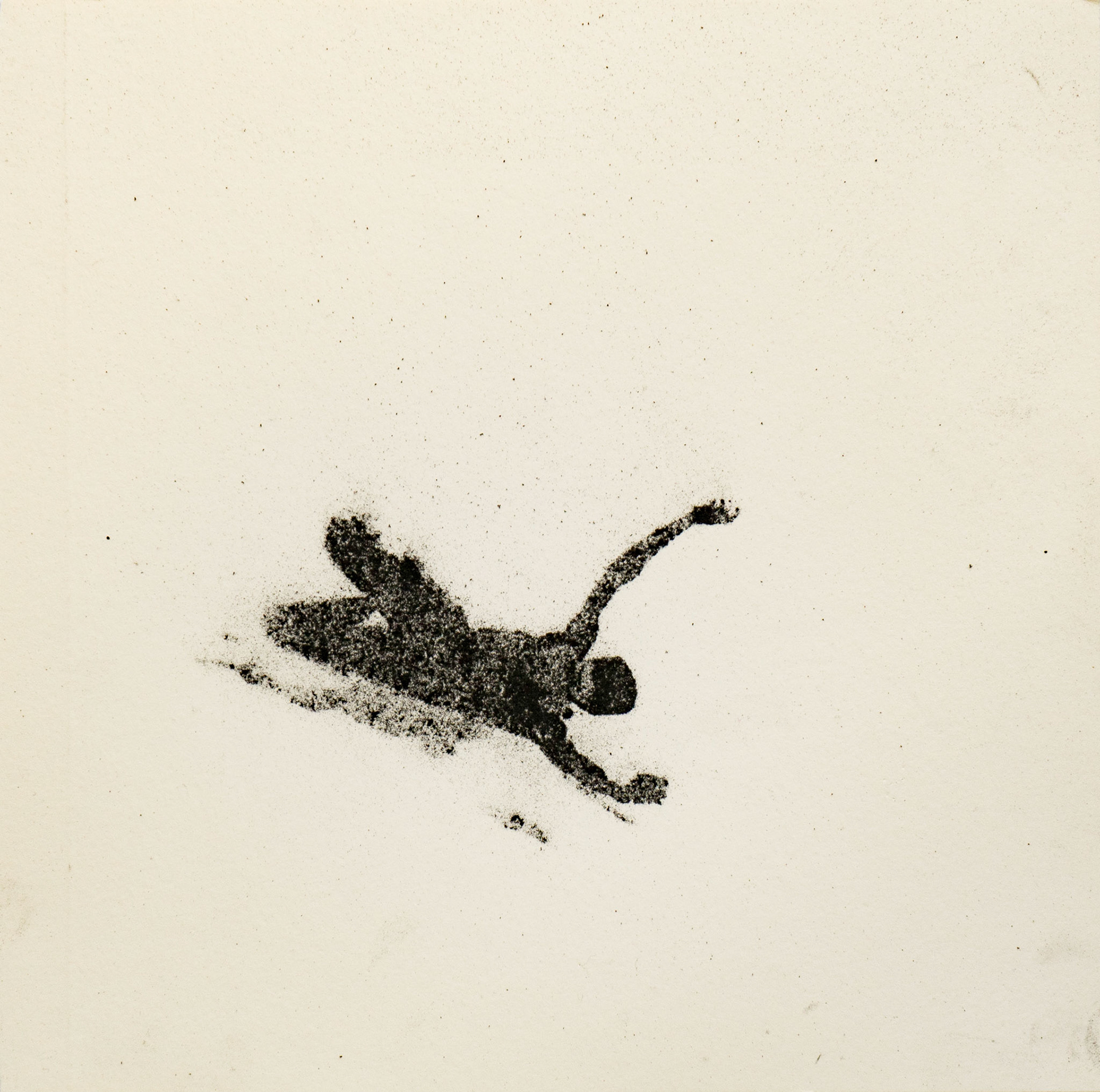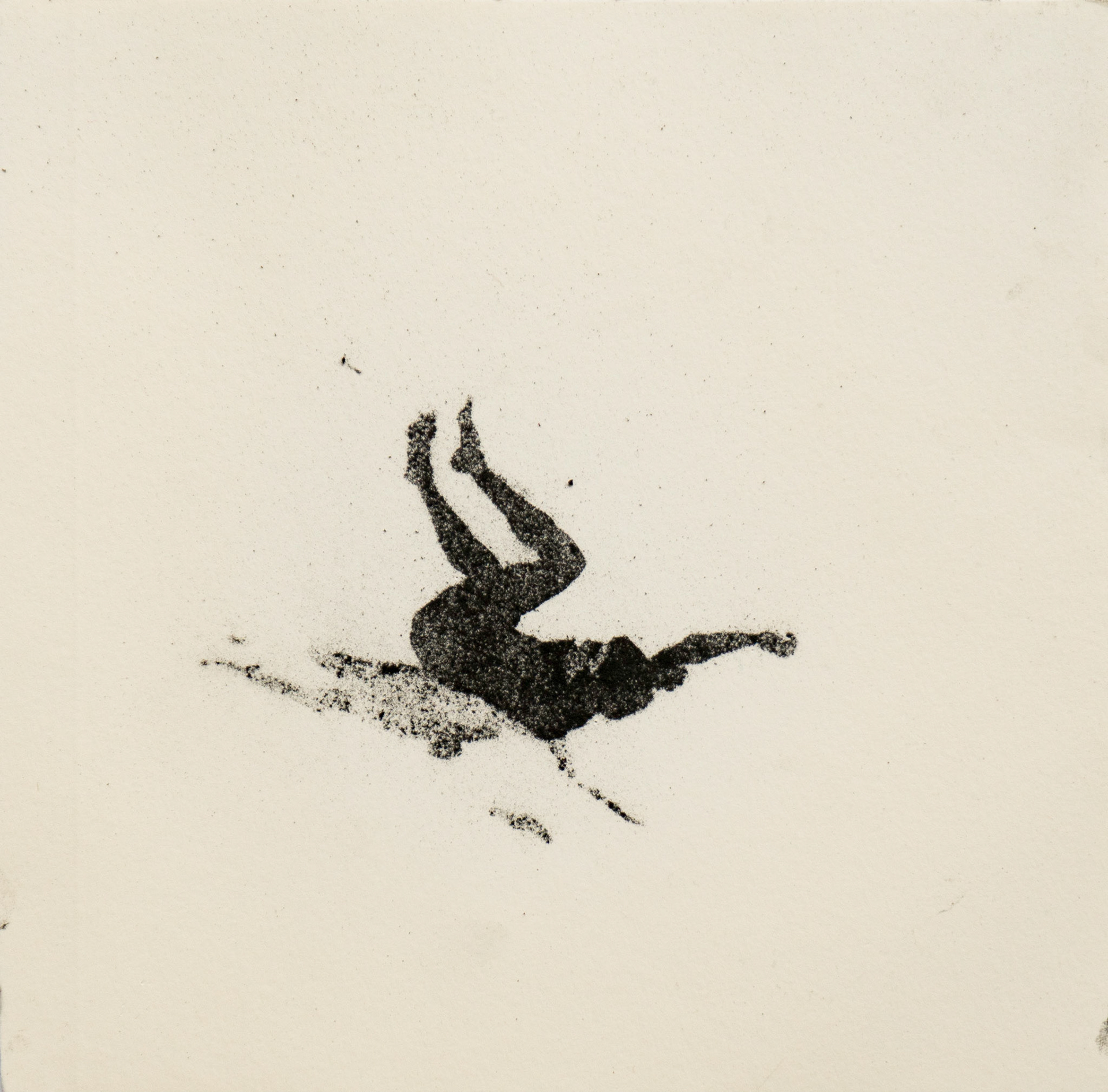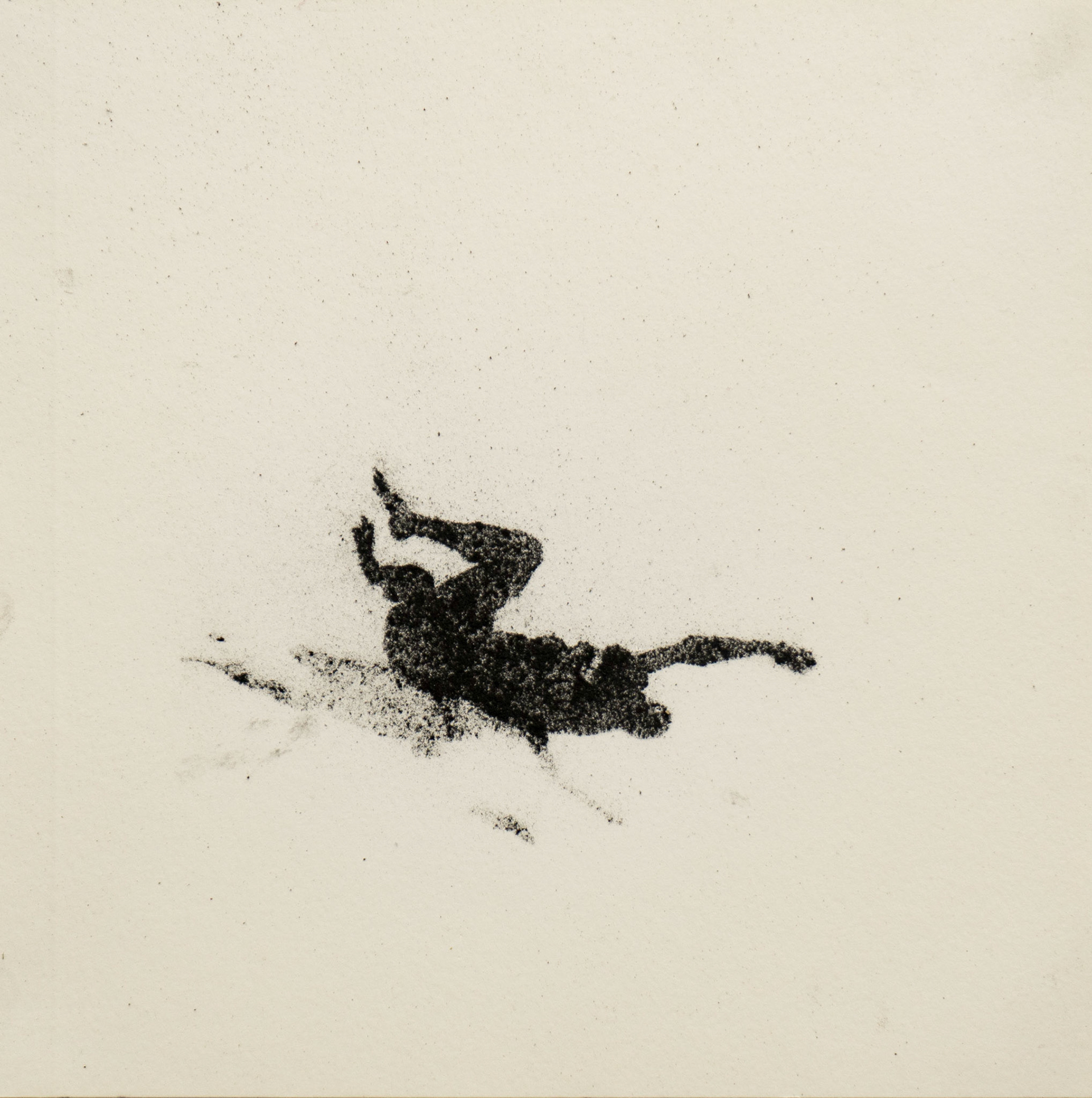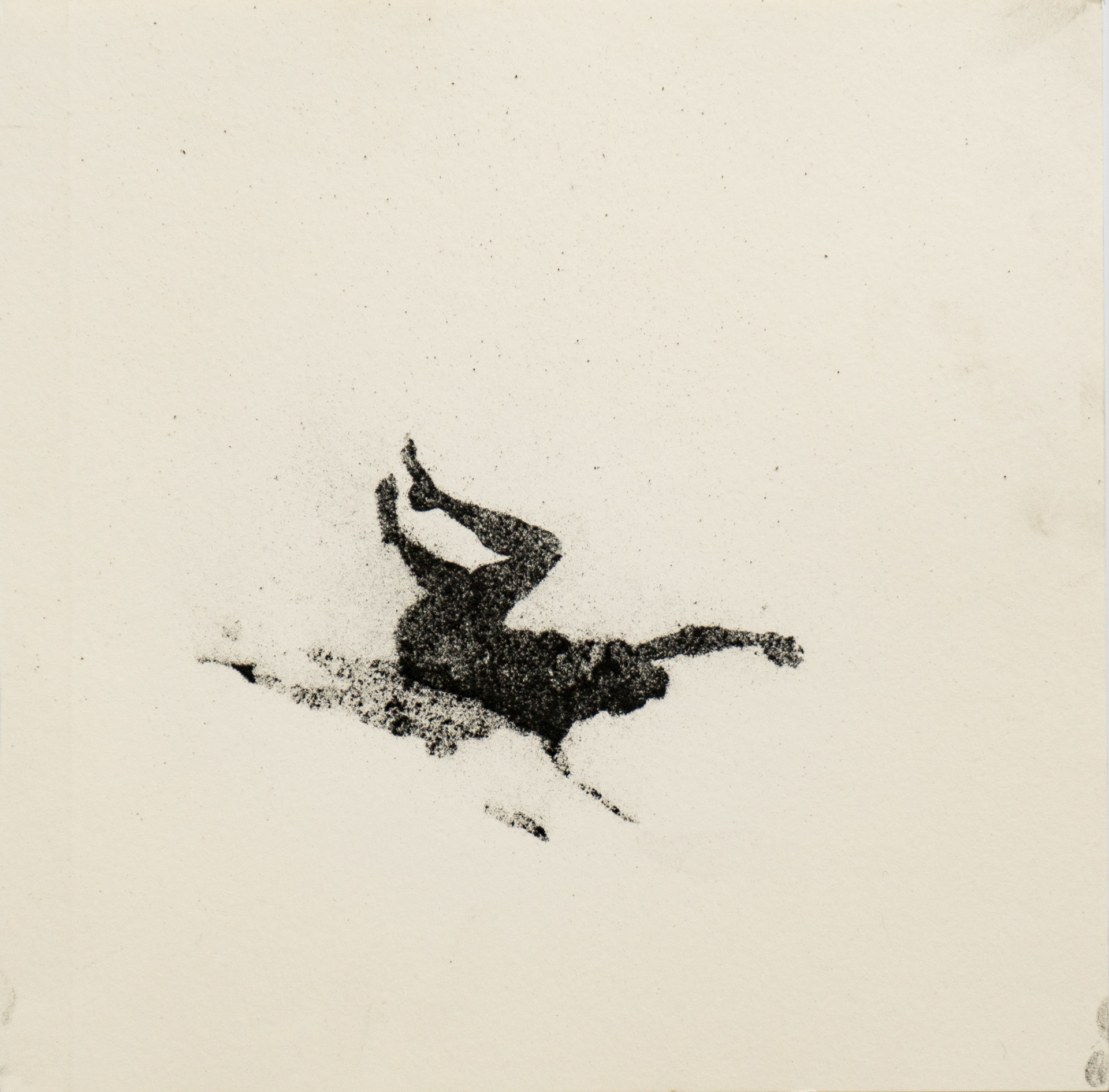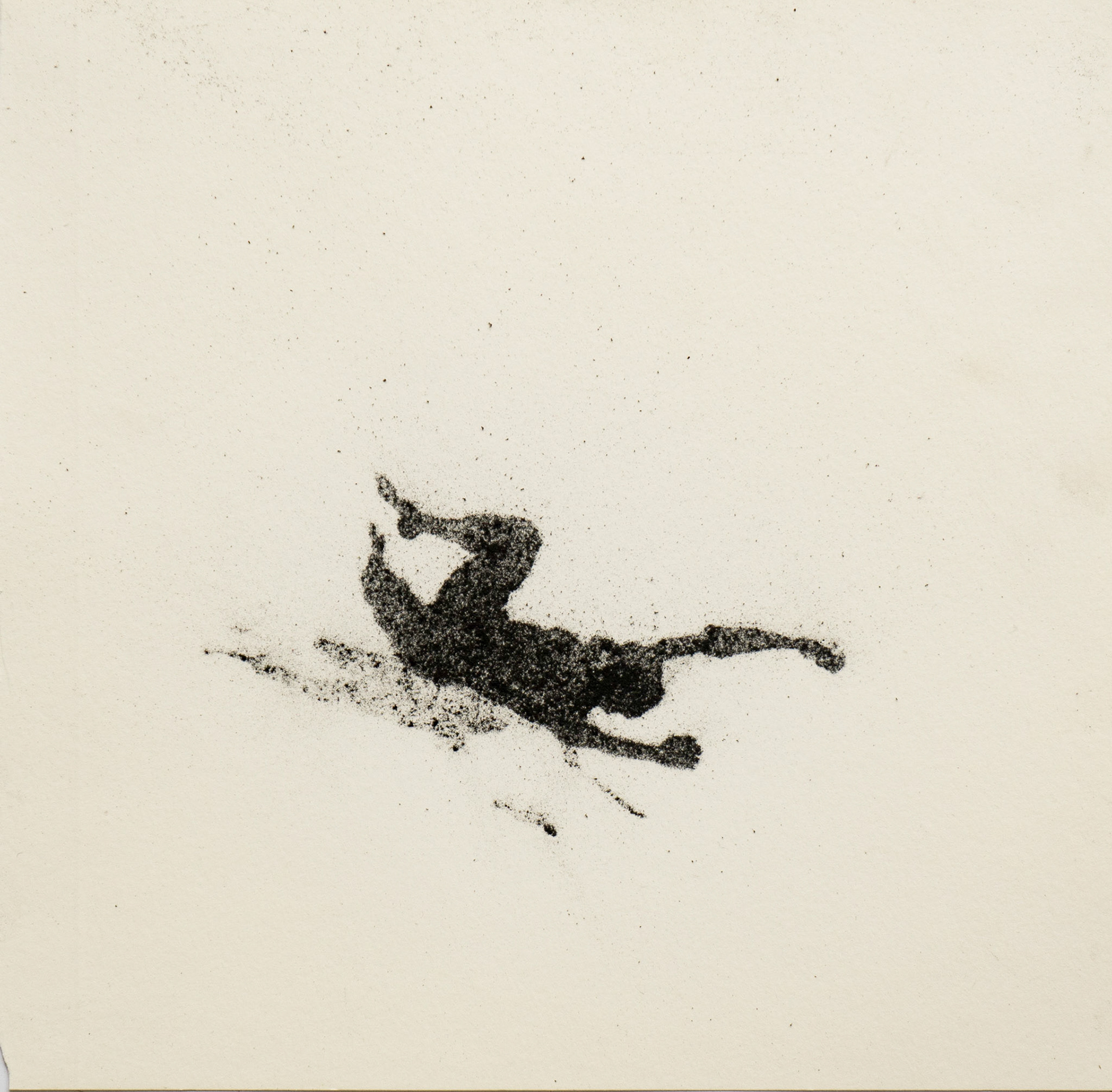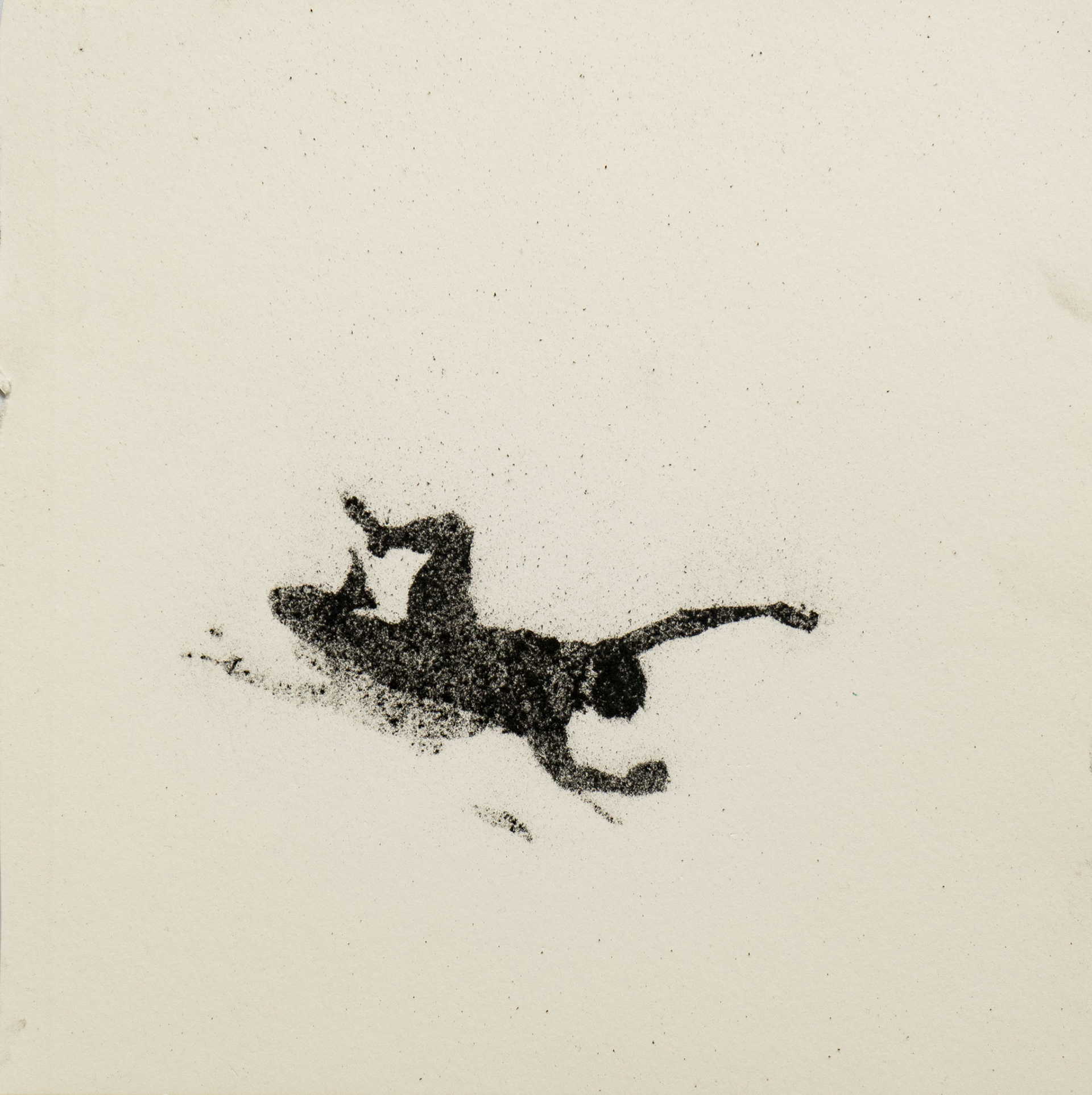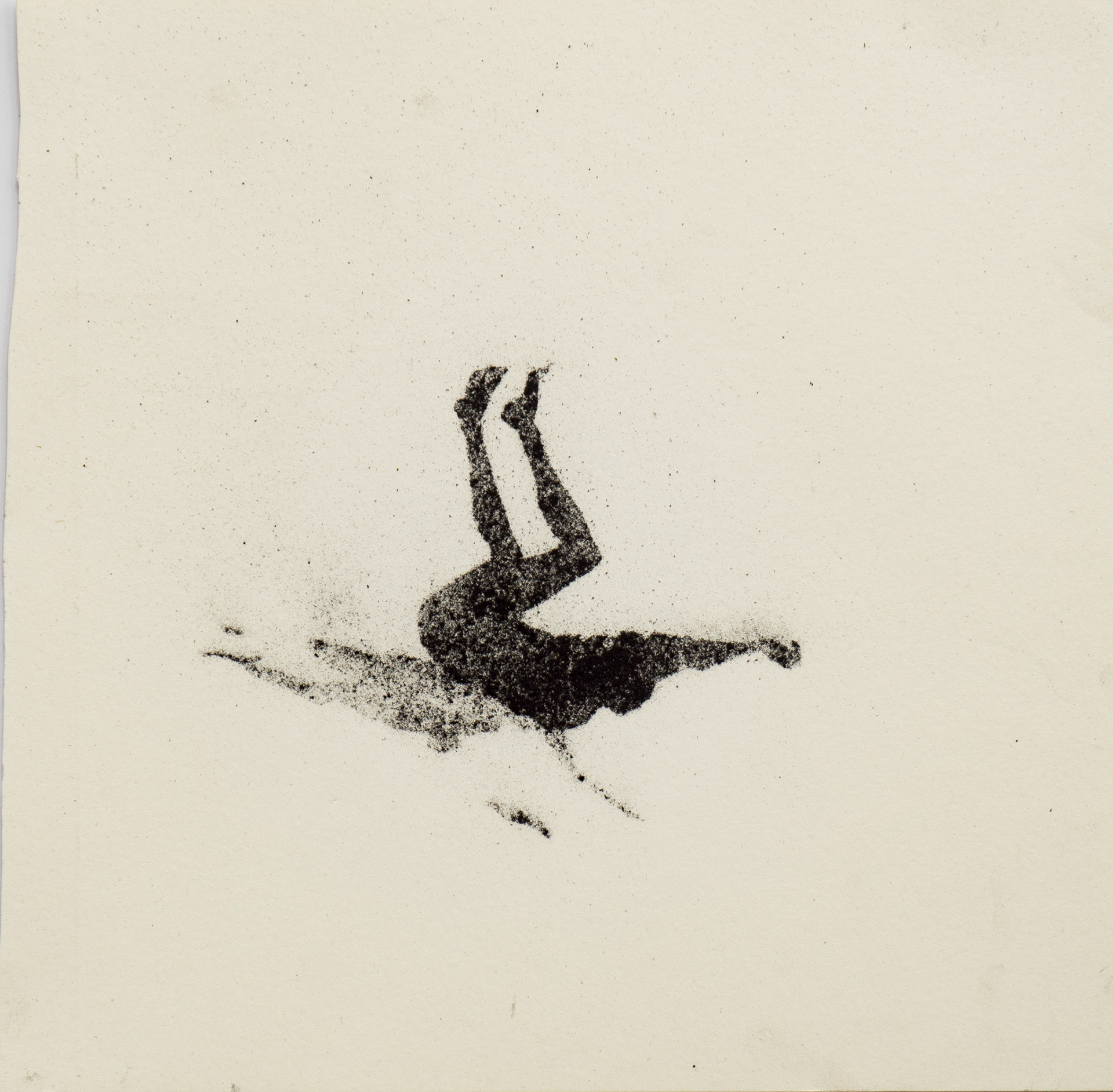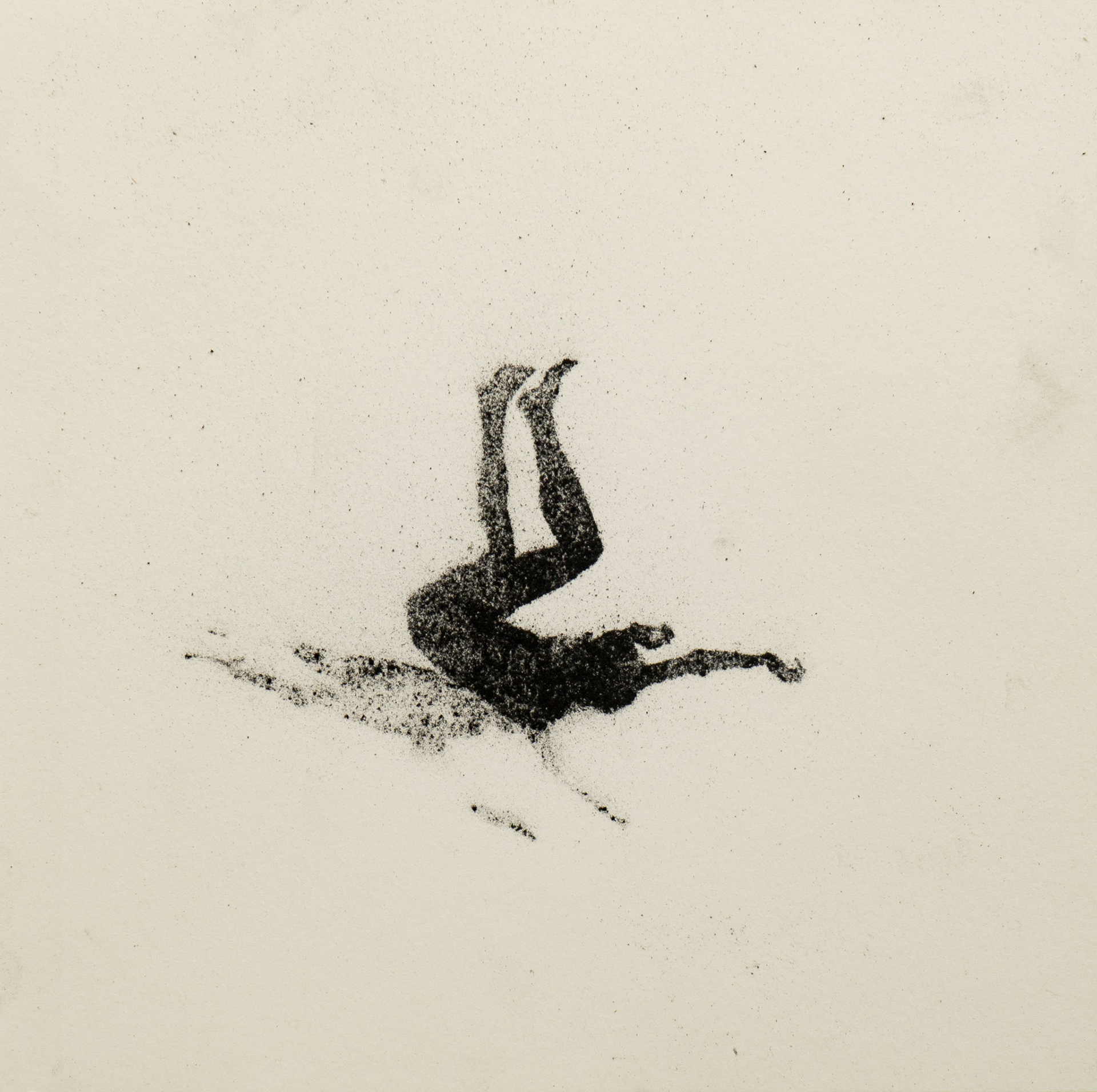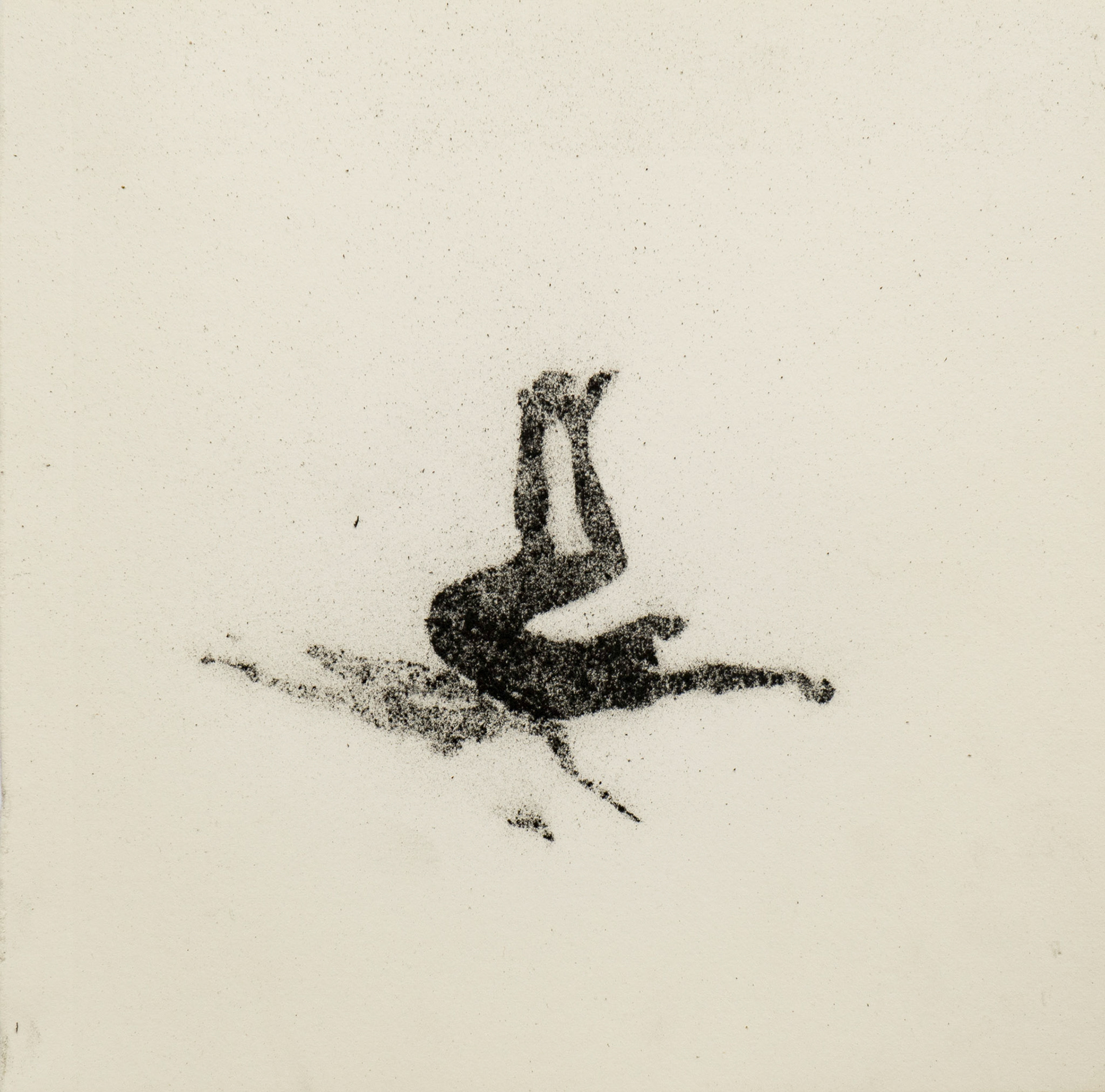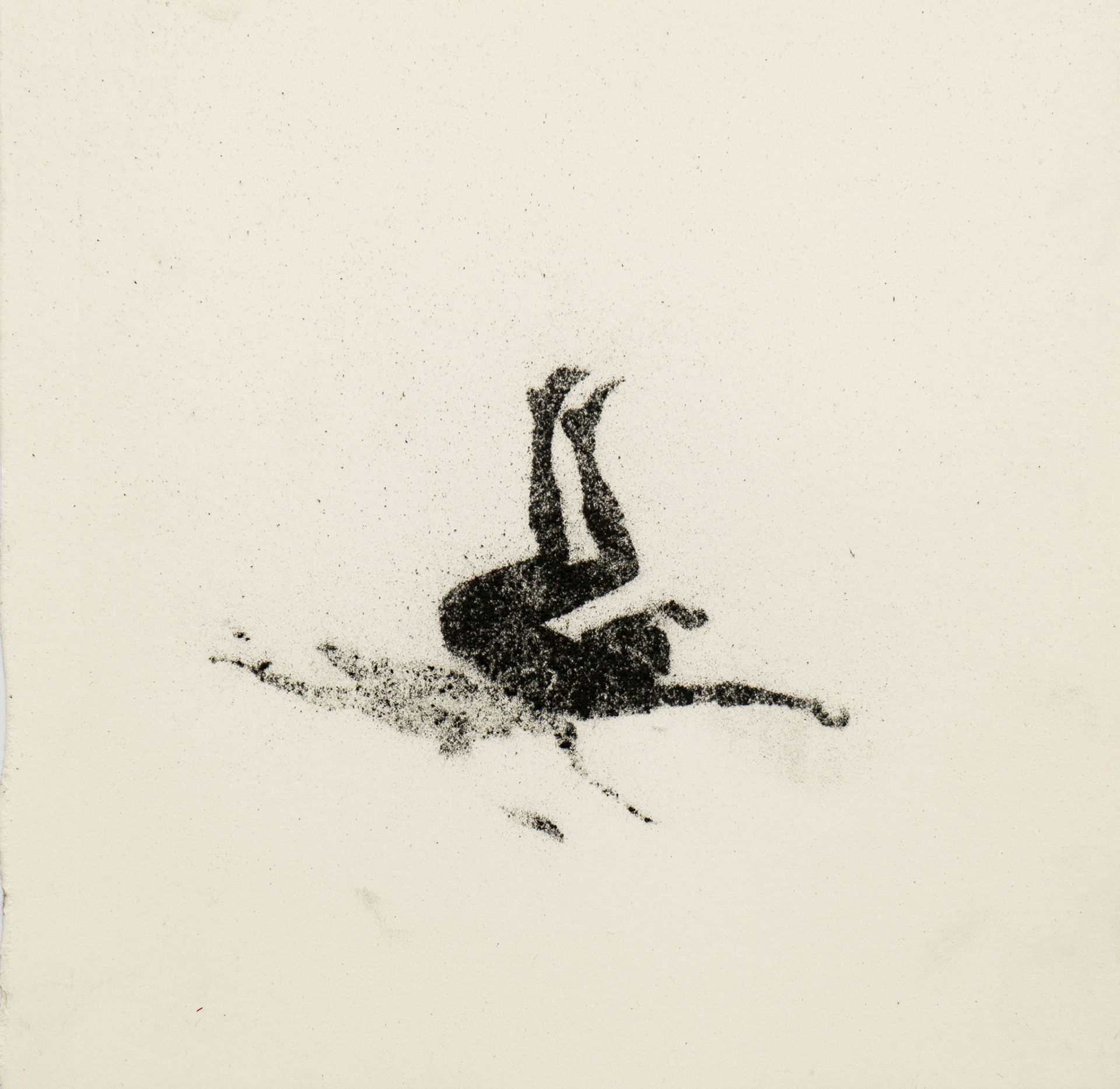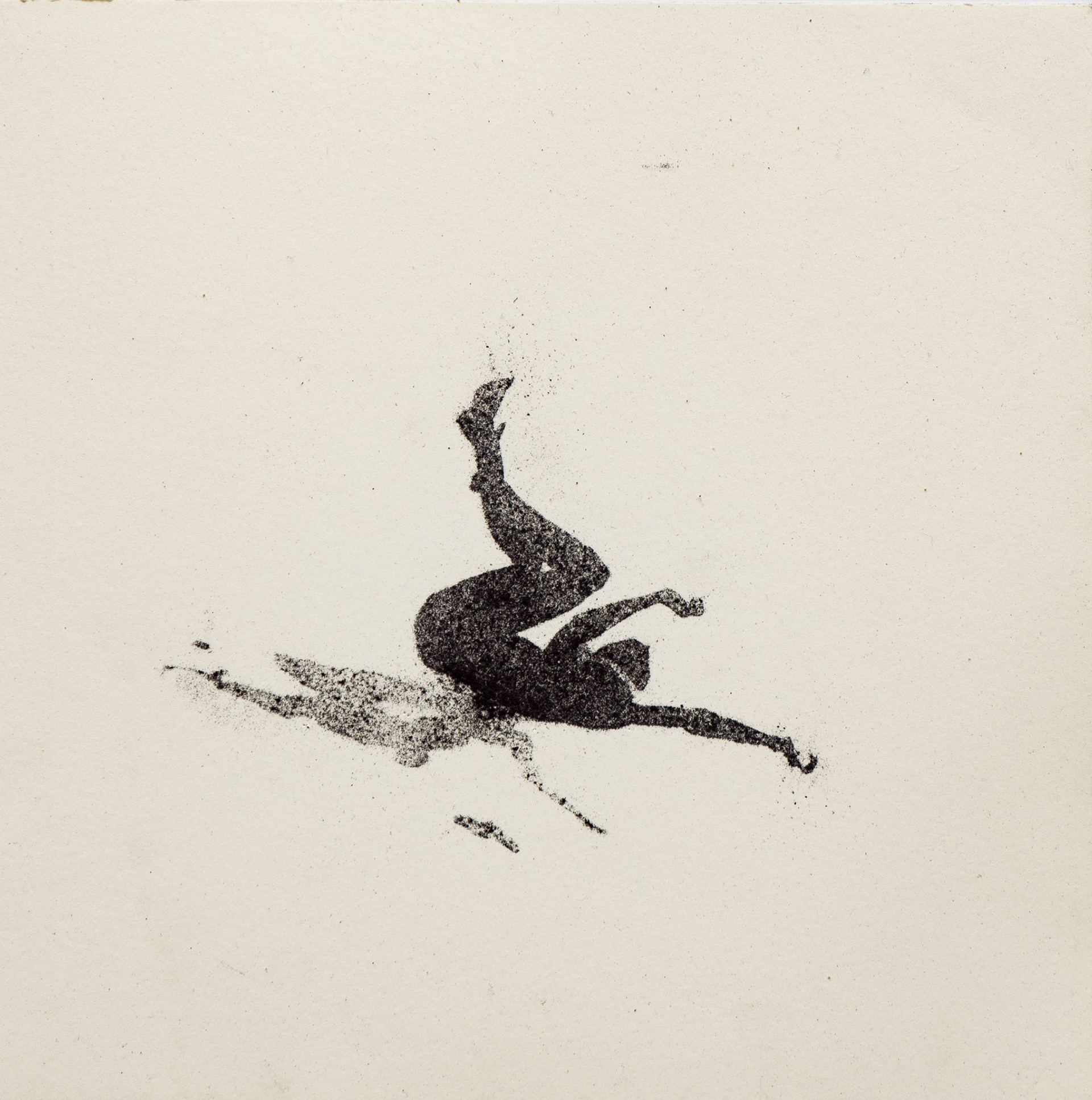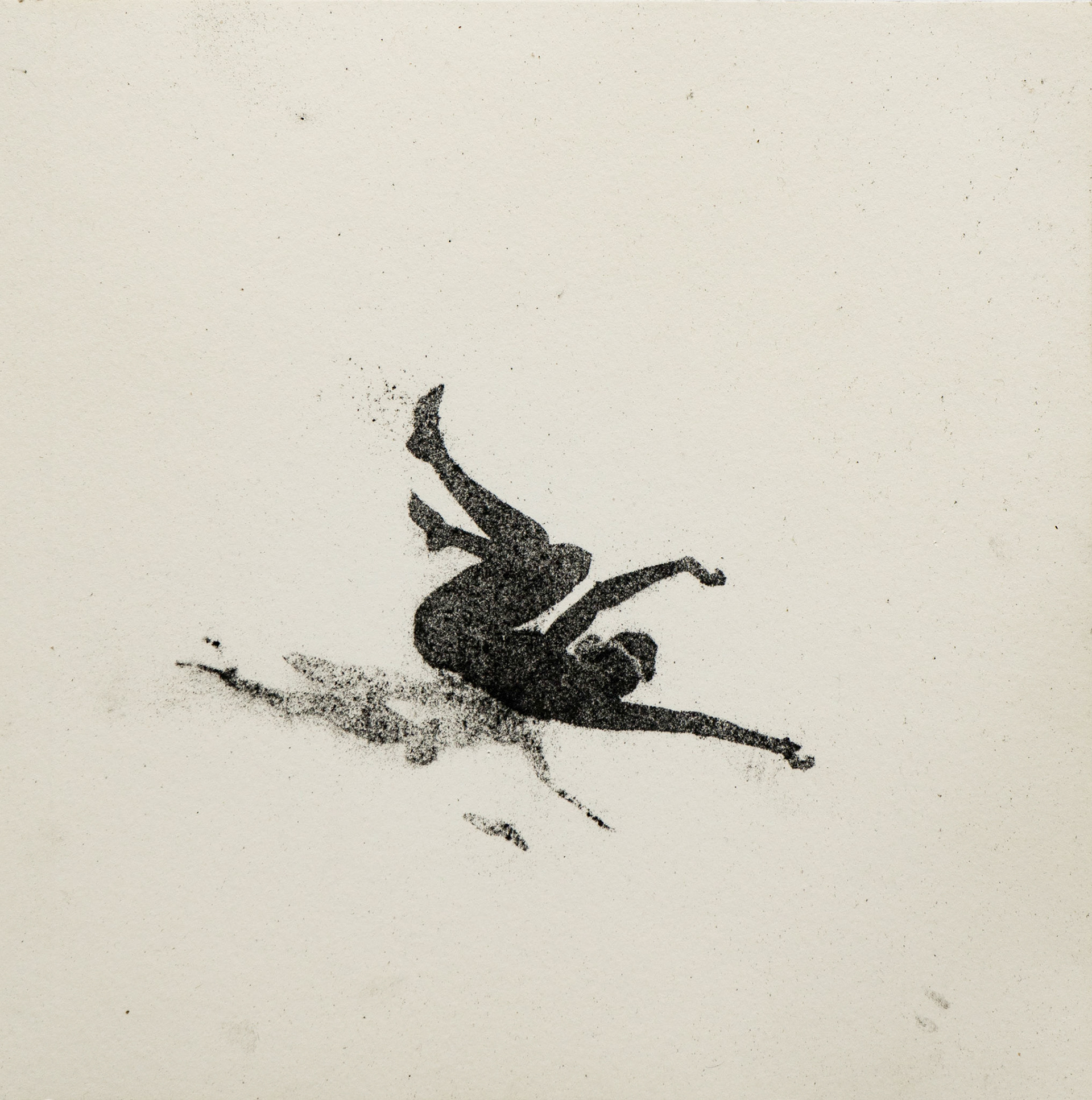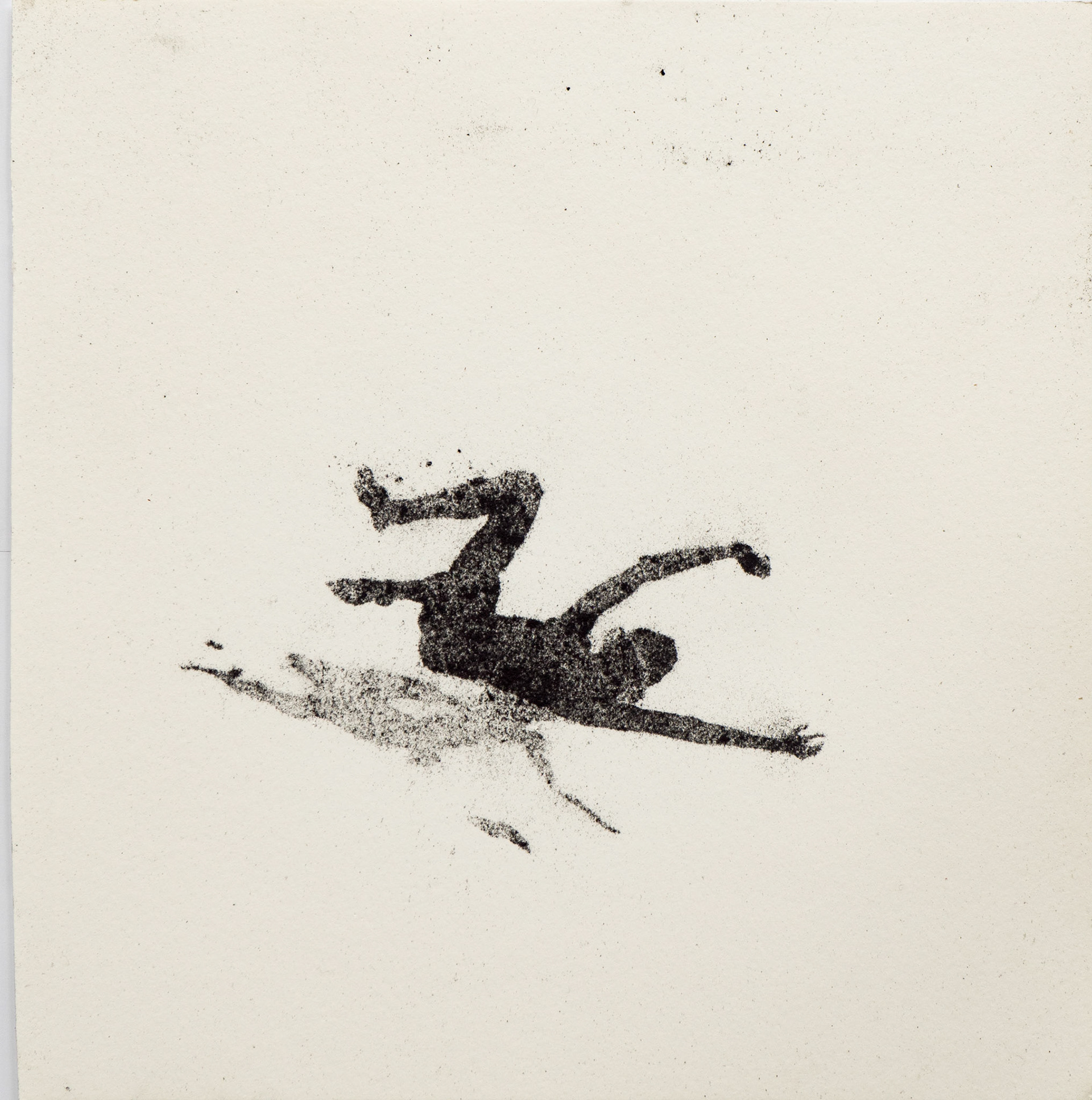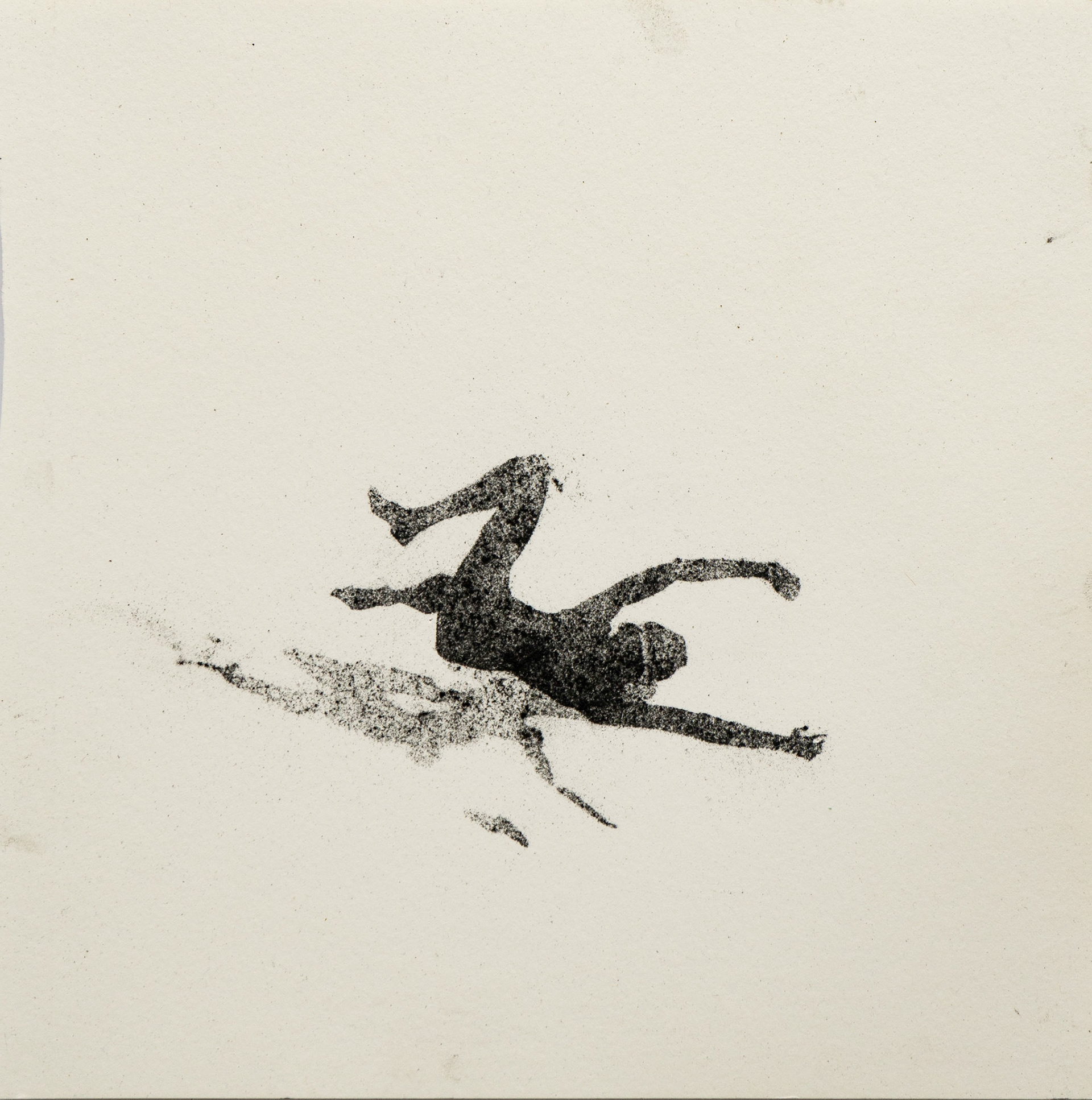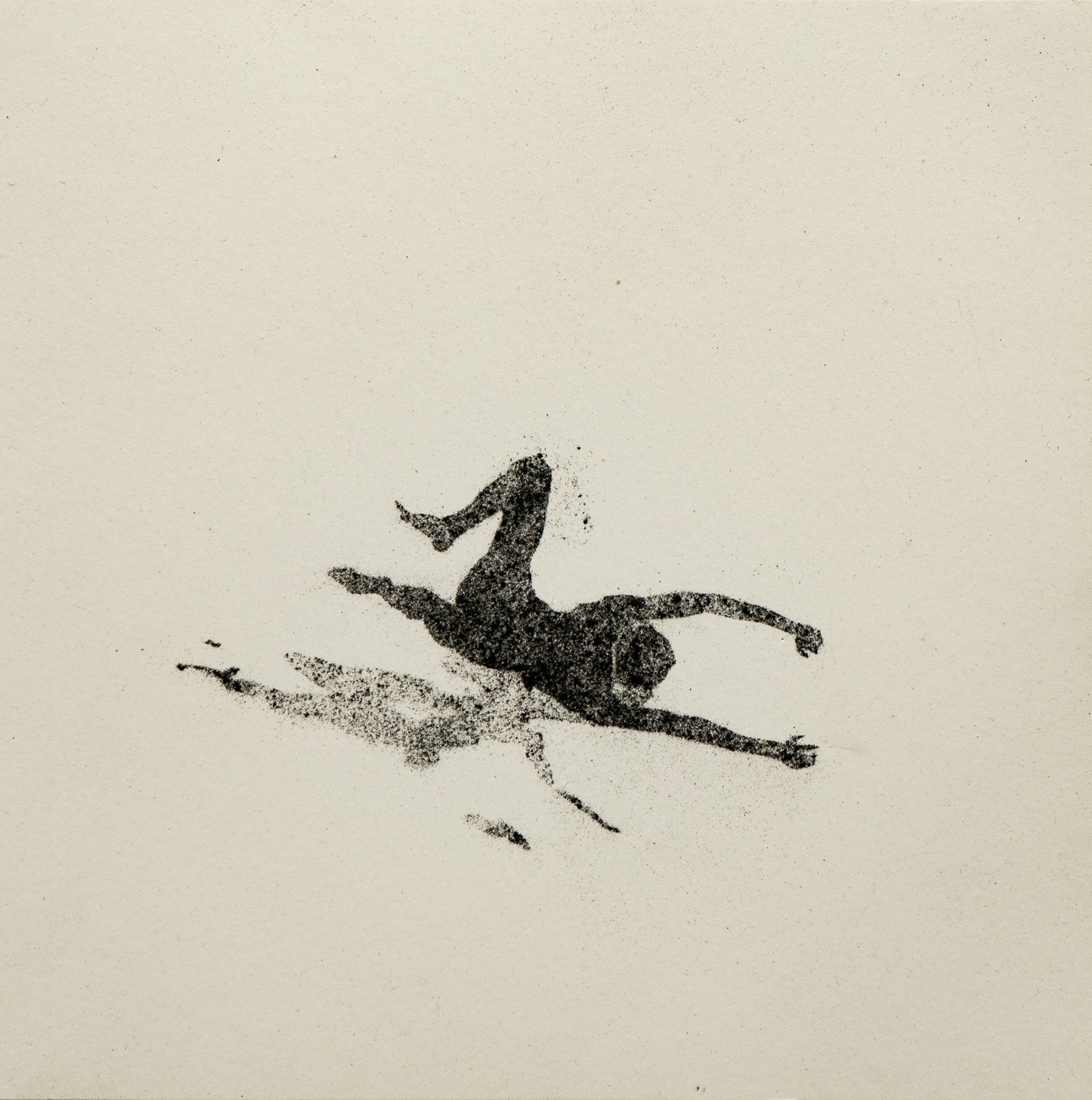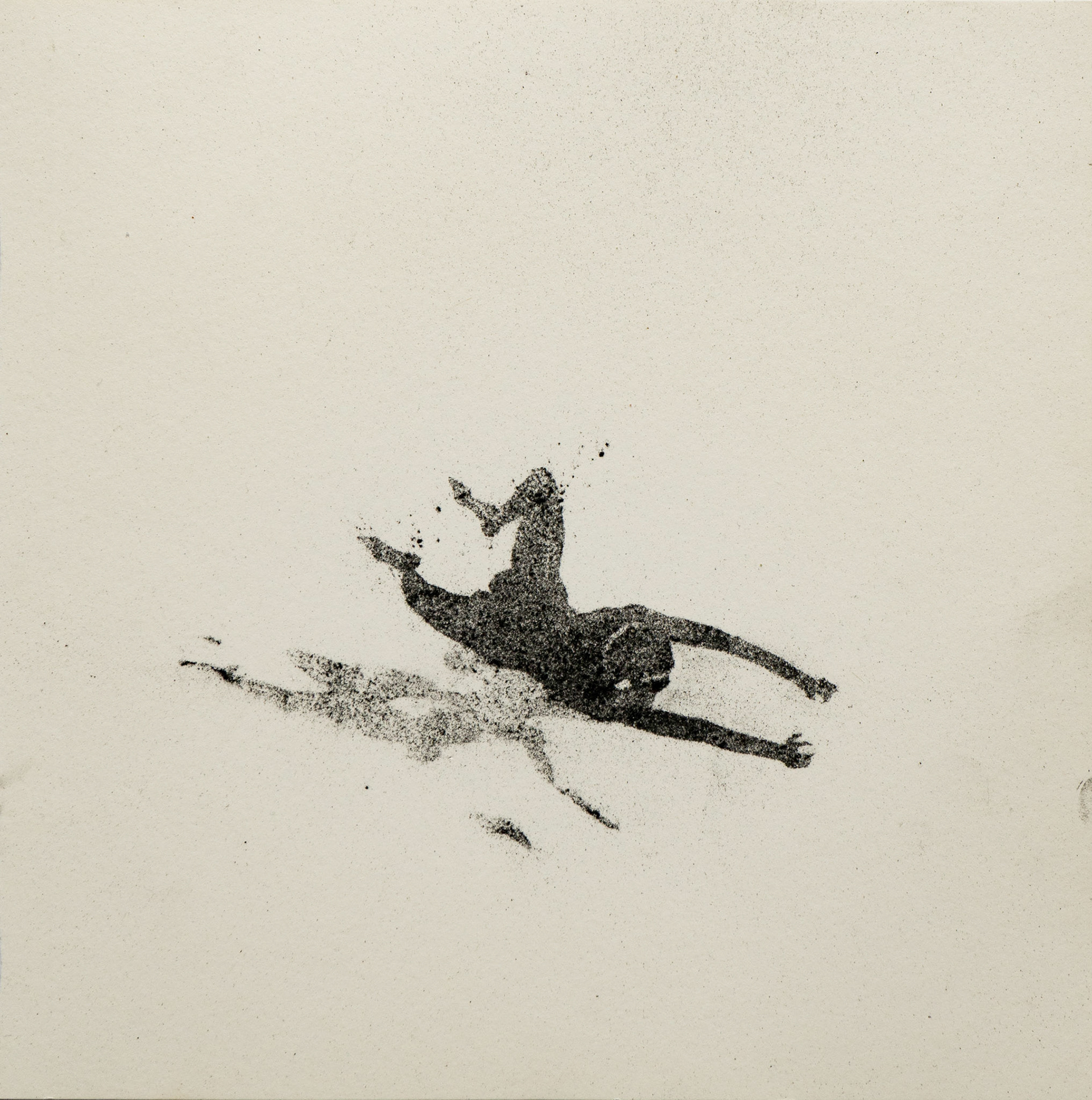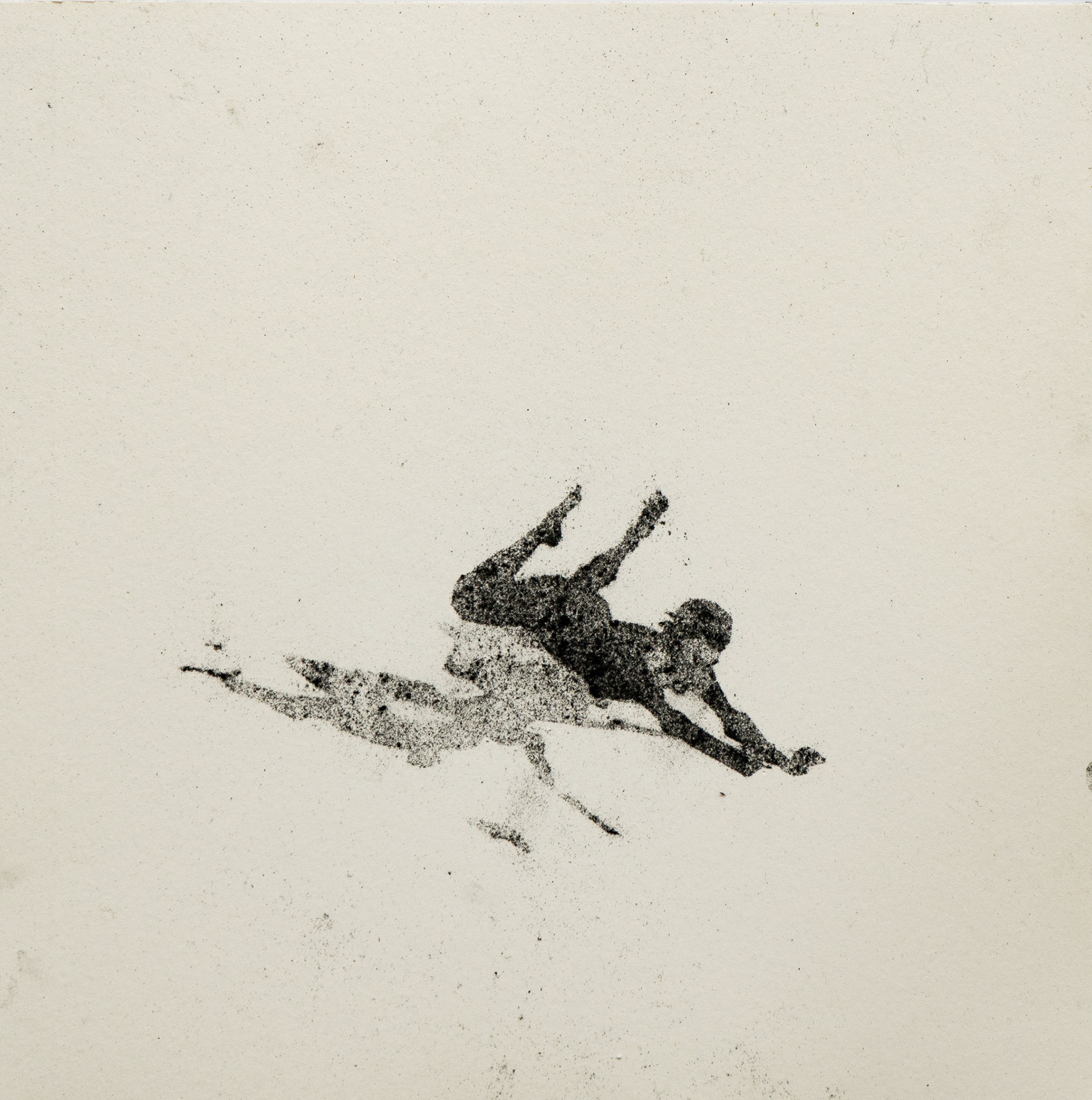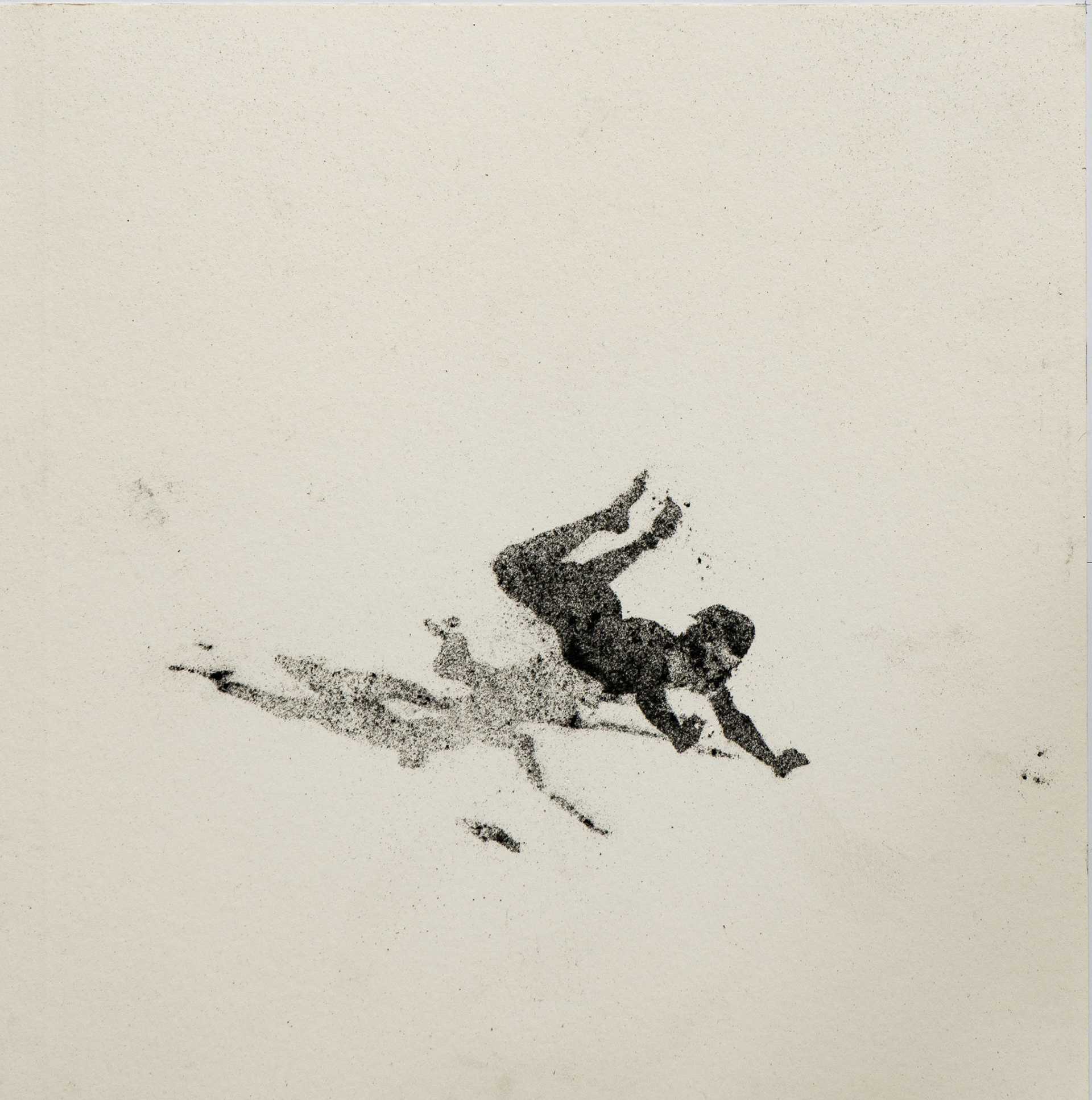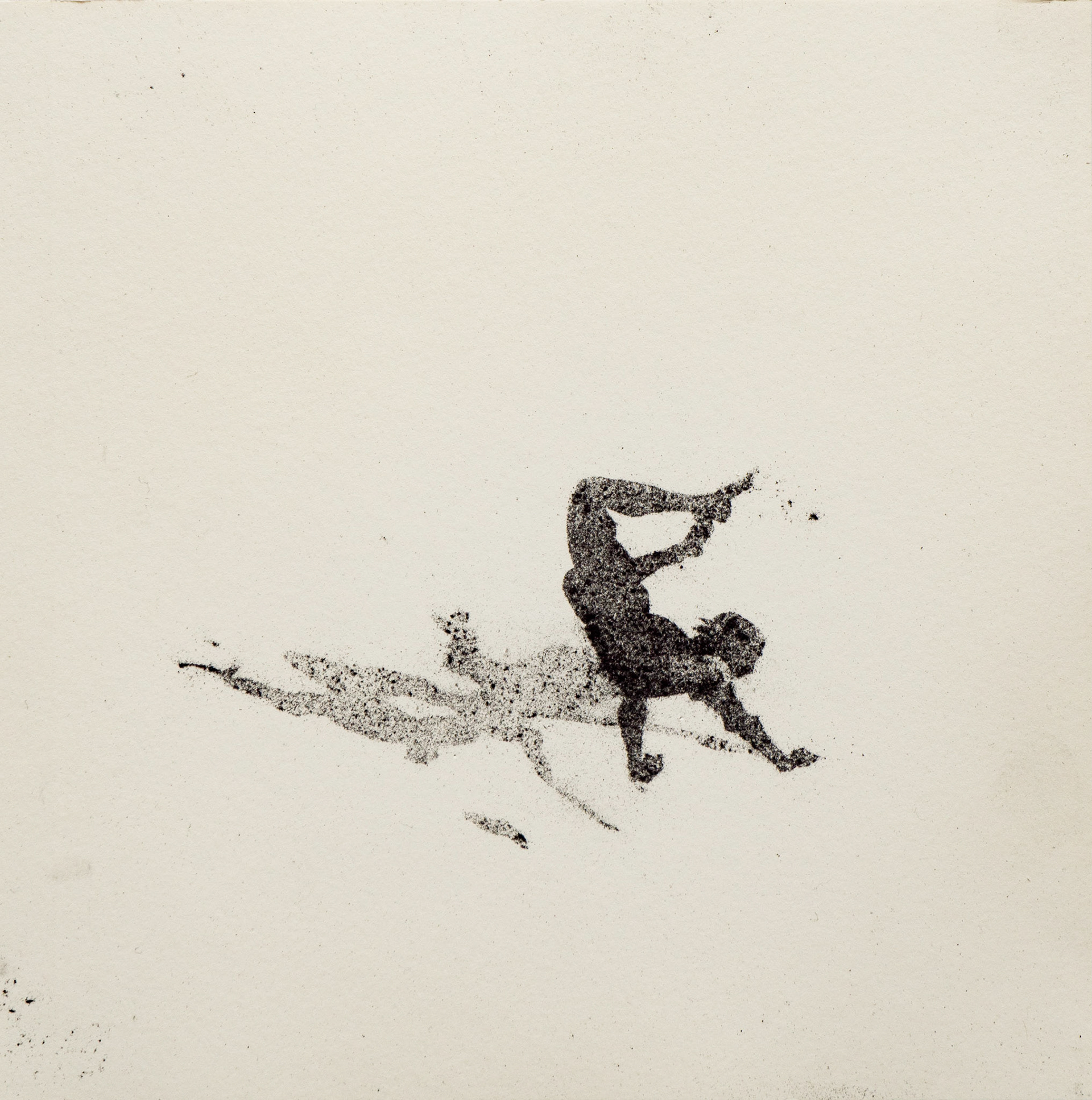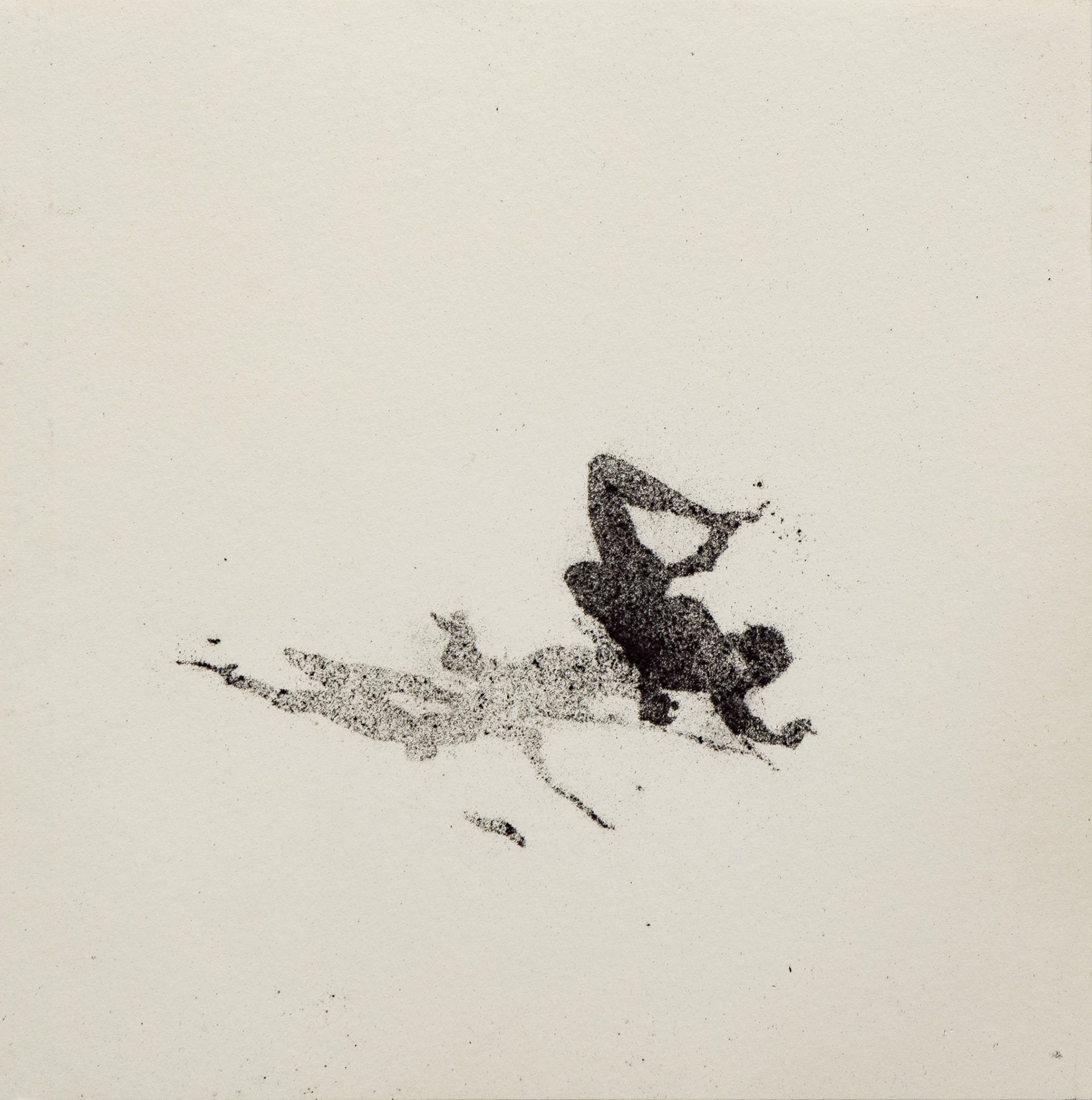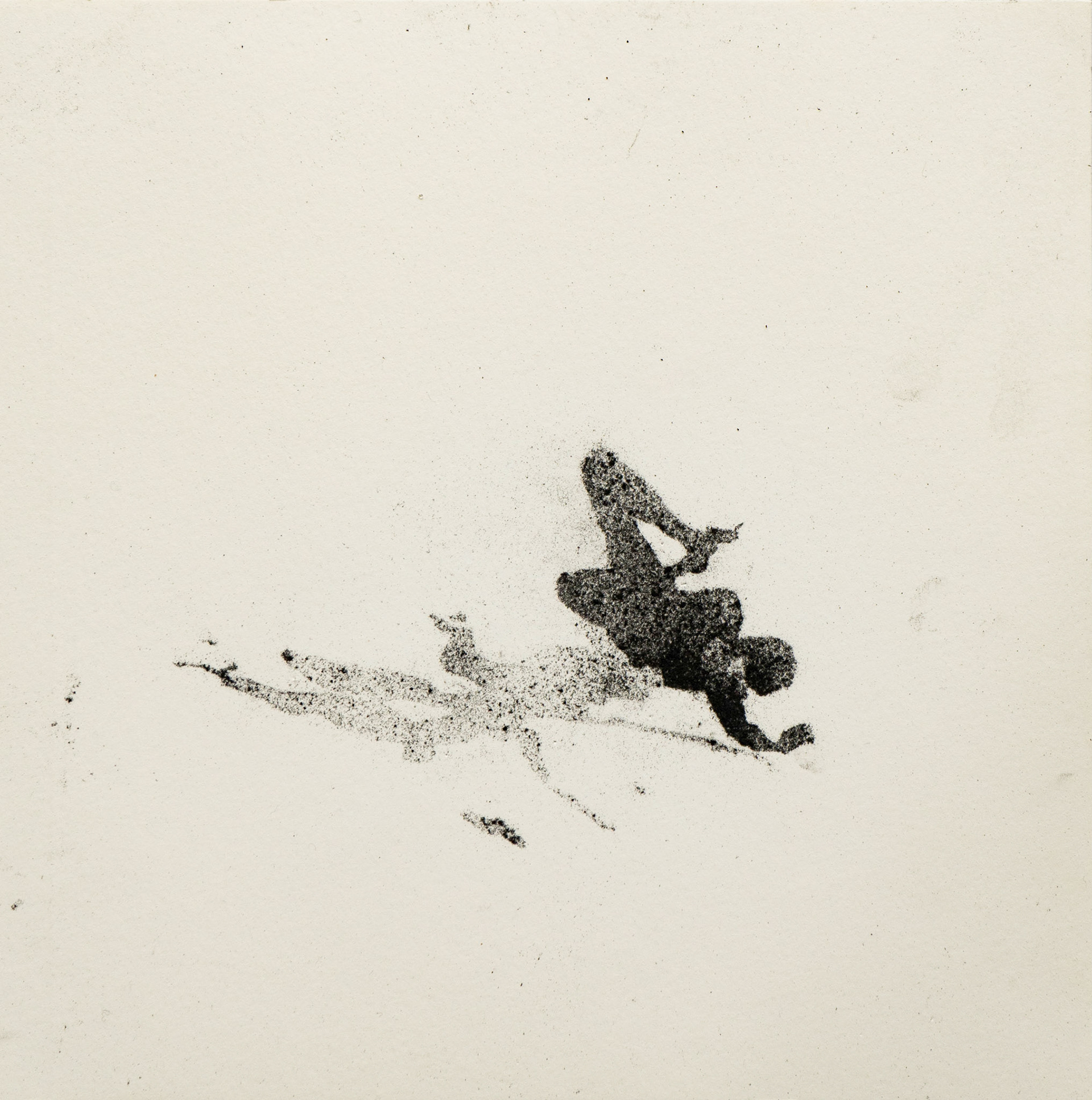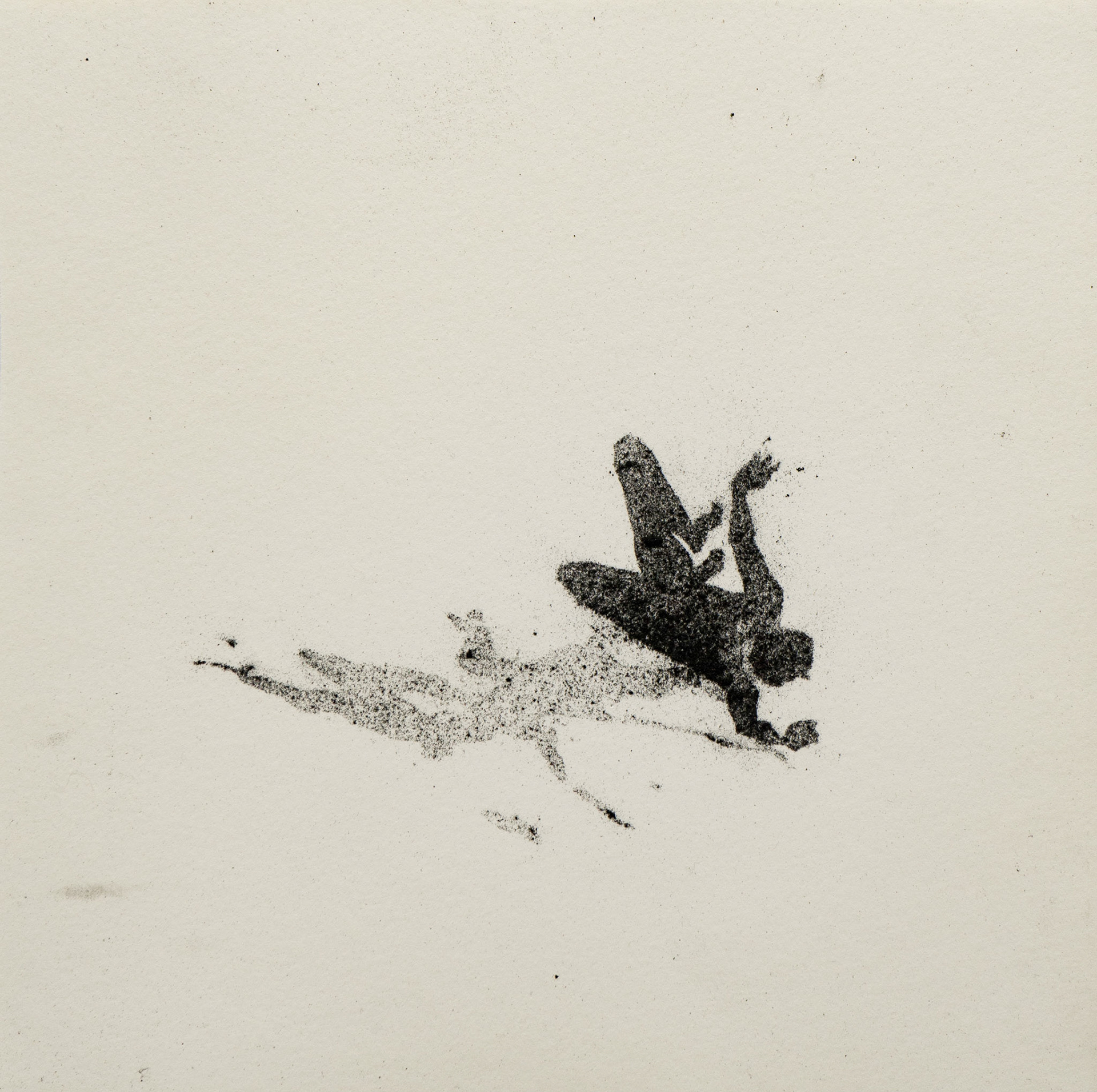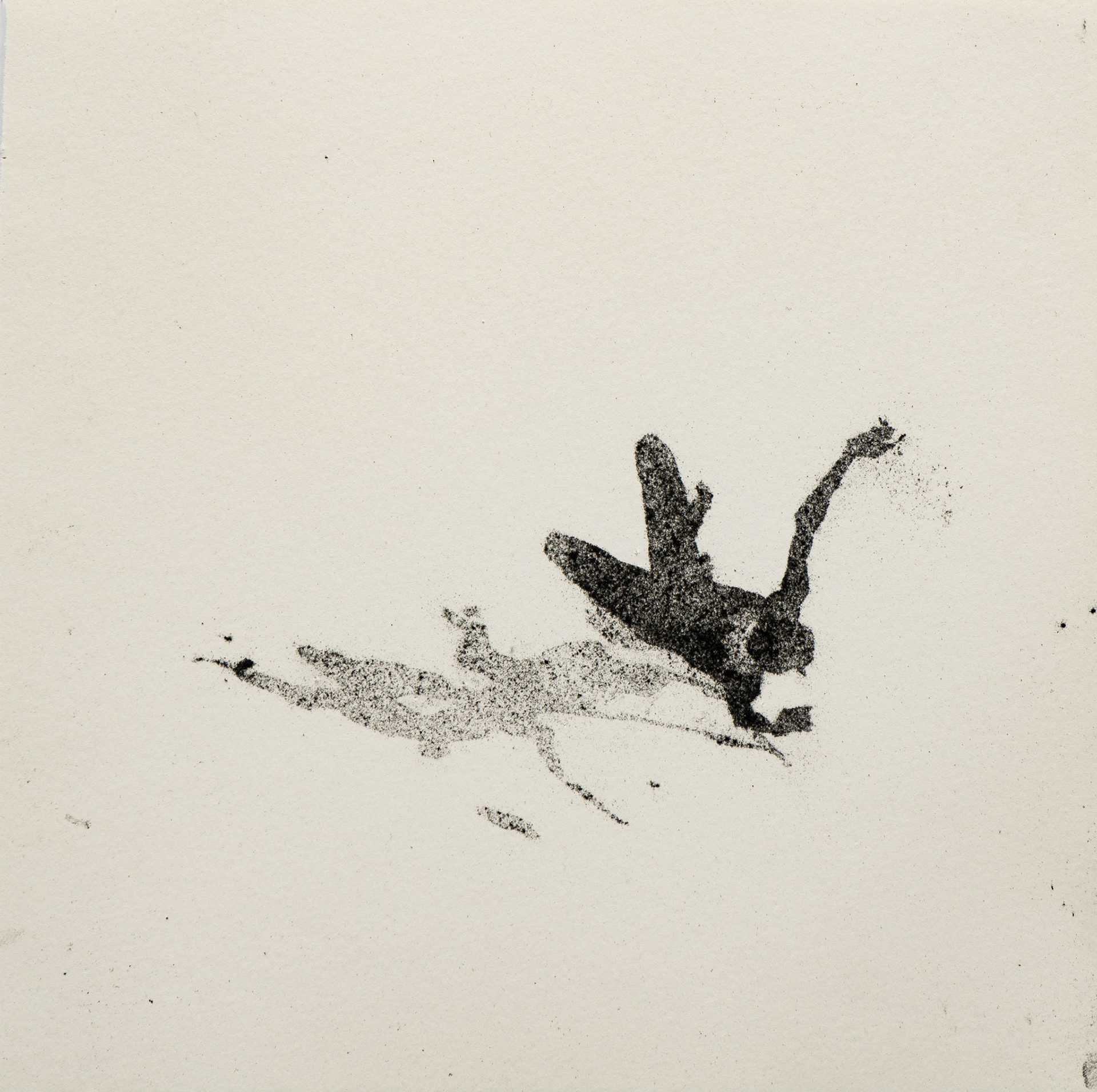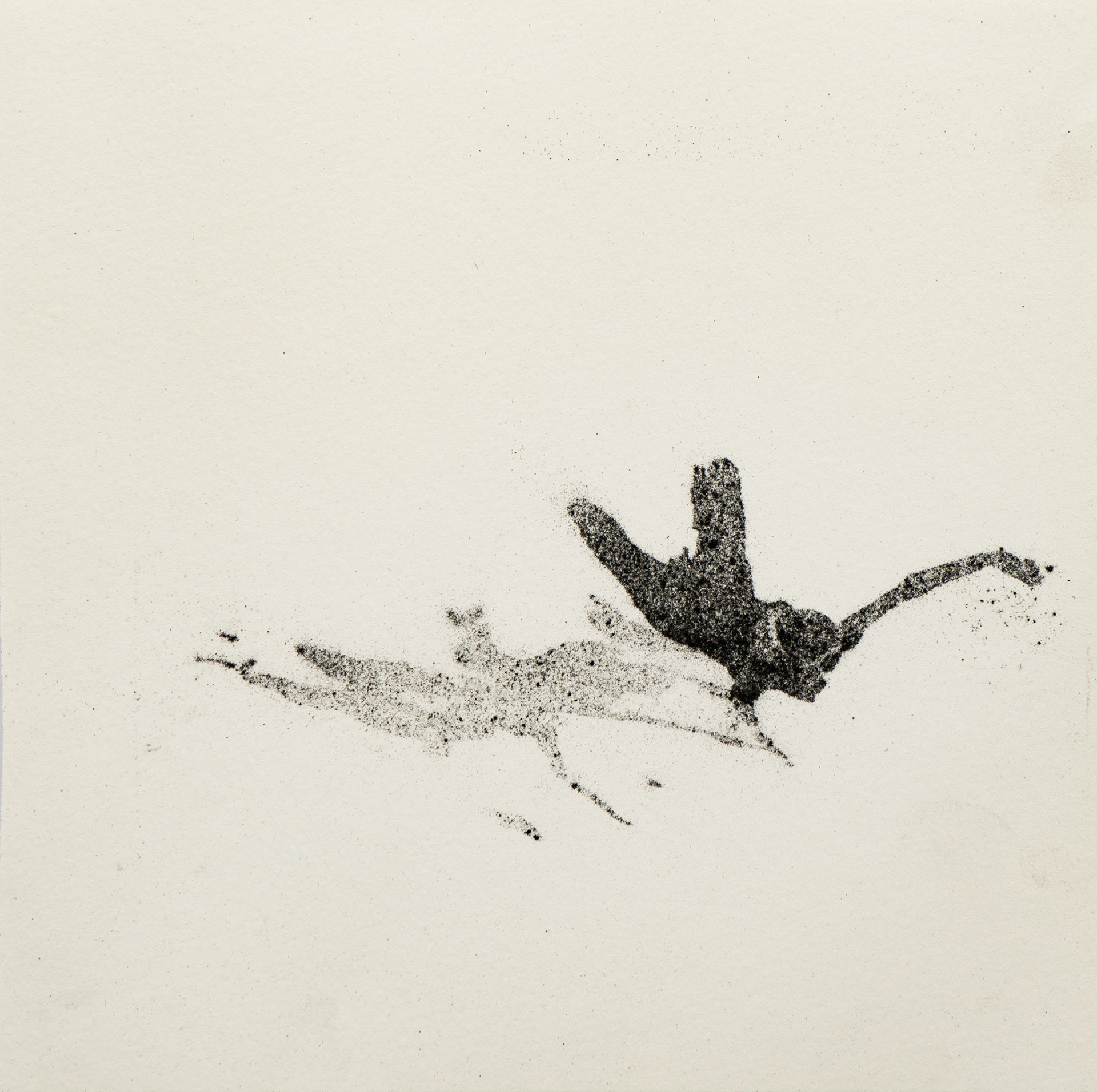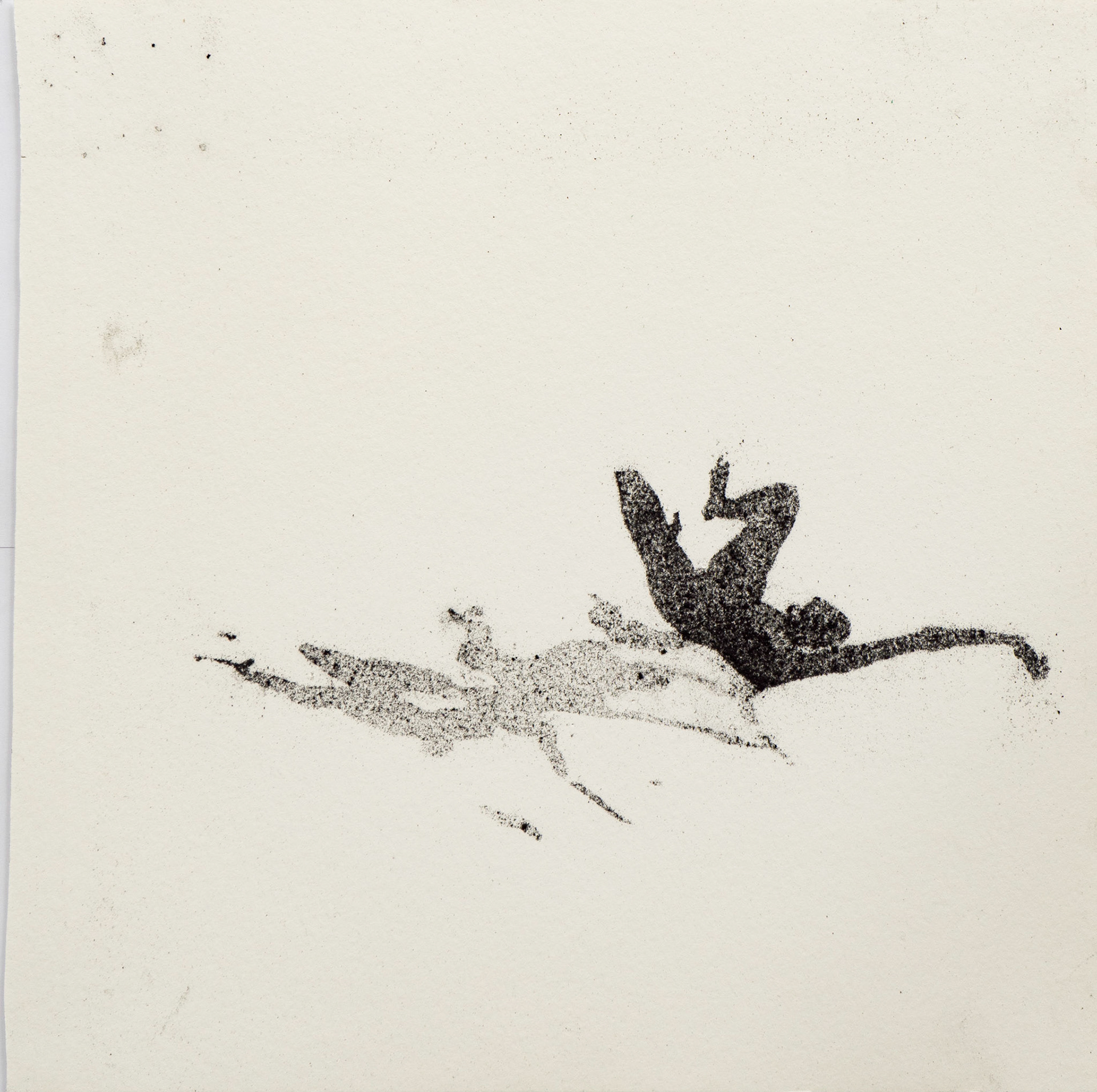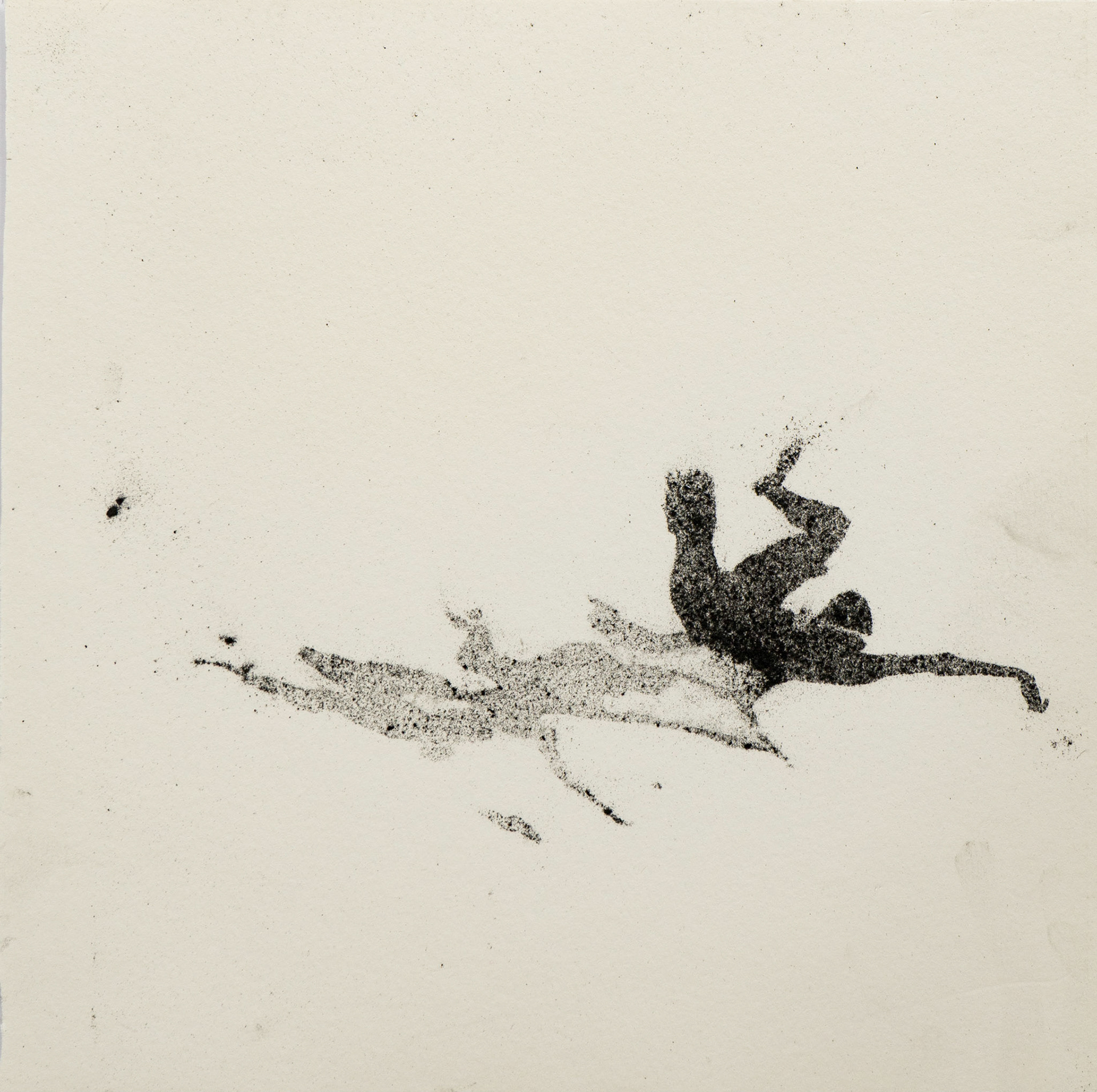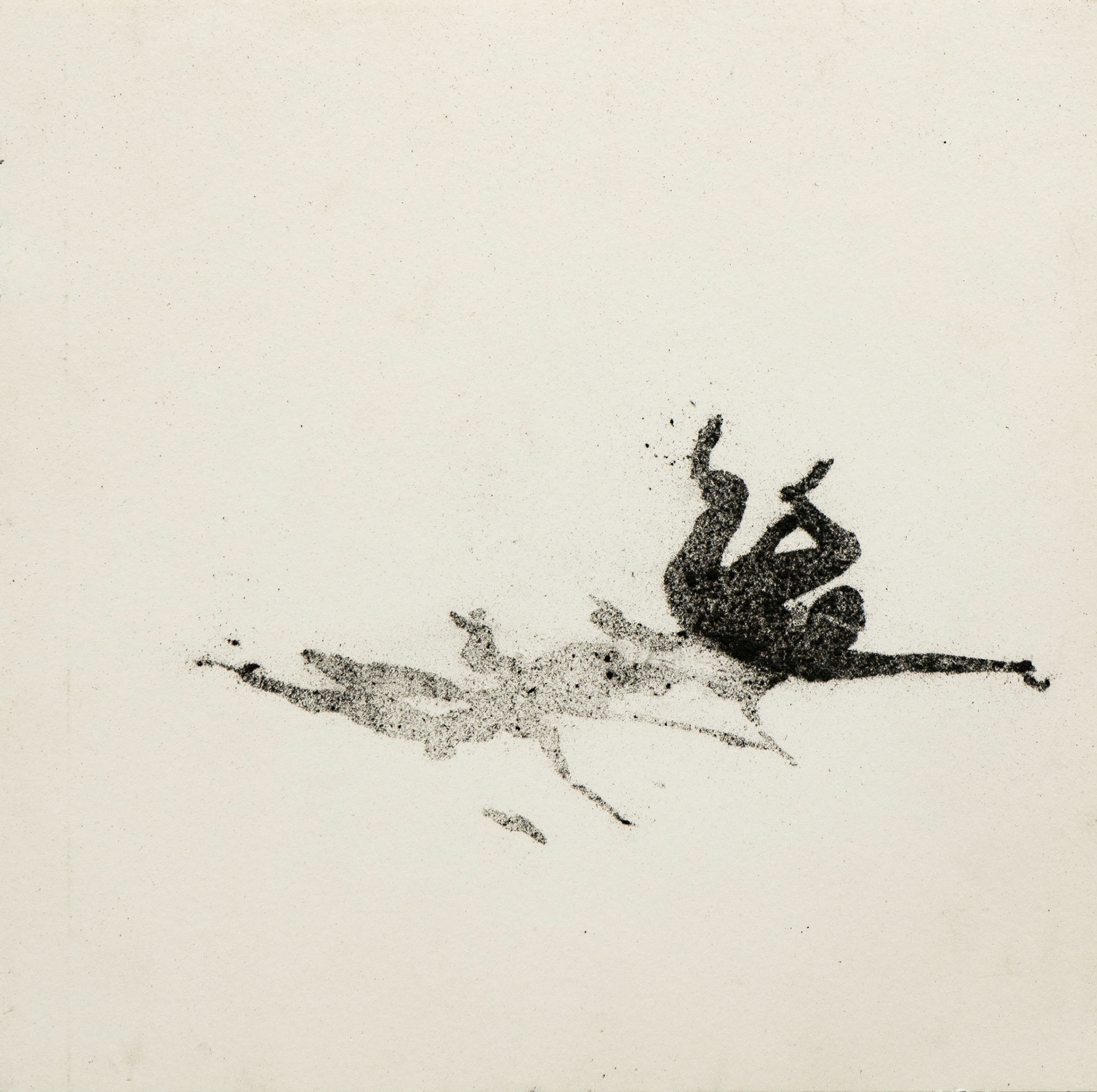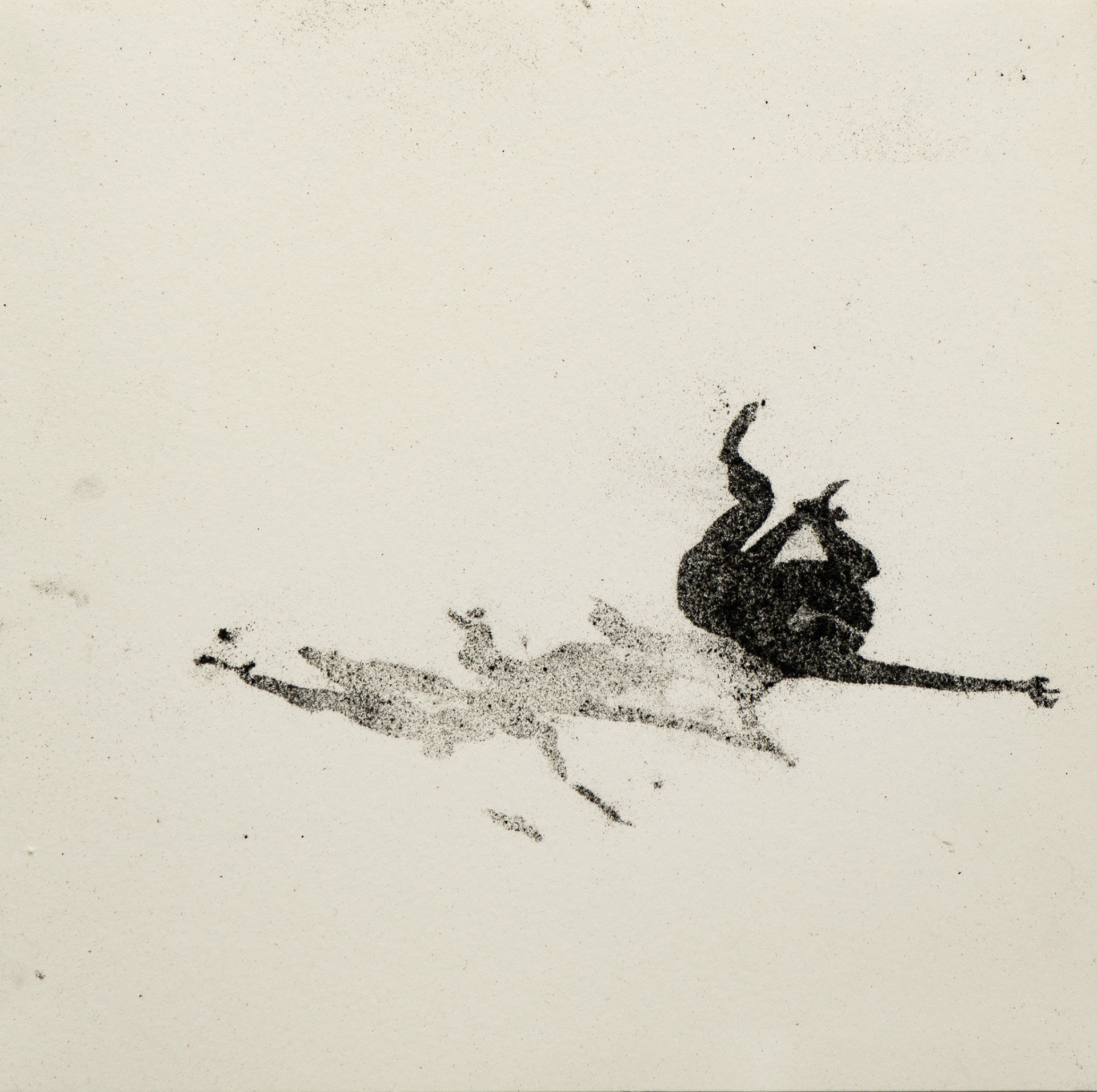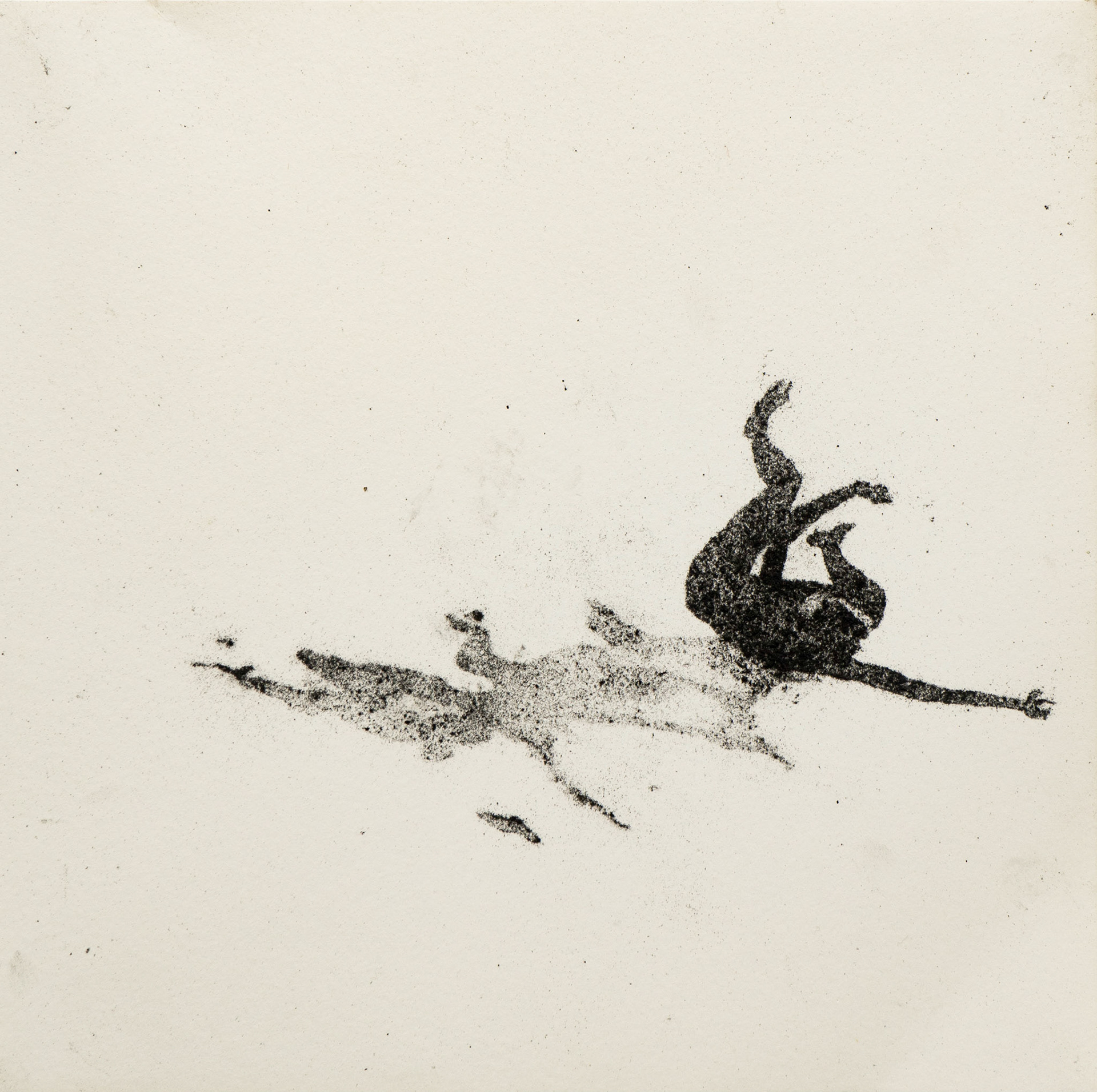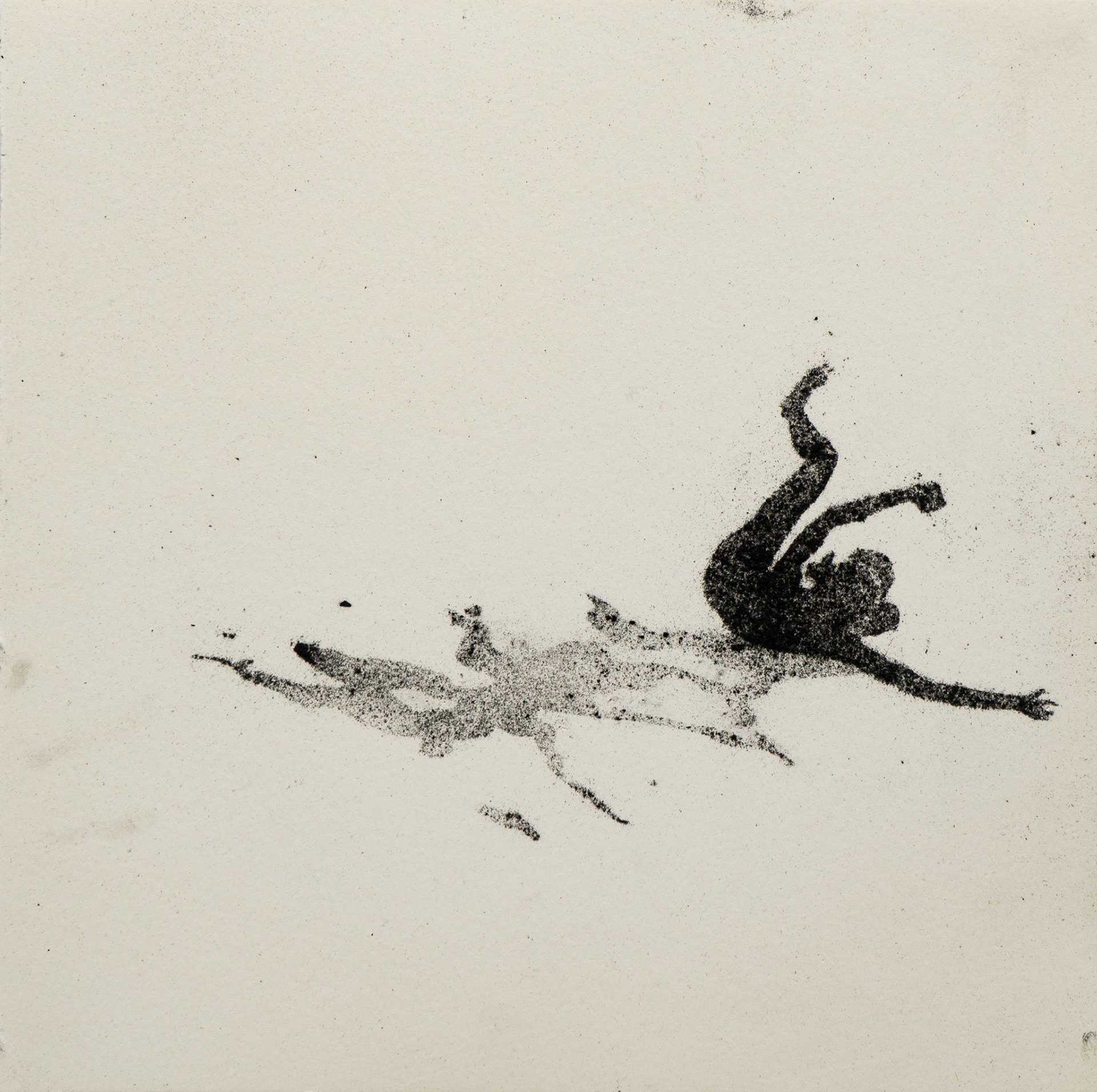 Mijn eerste serie (hieronder) in het kader van Kunstbezorgd.nl (CBK Zeeland) is uitverkocht. 
My first series (below) for Kunstbezorgd.nl (CBK Zeeland) is sold out.​​​​​​​